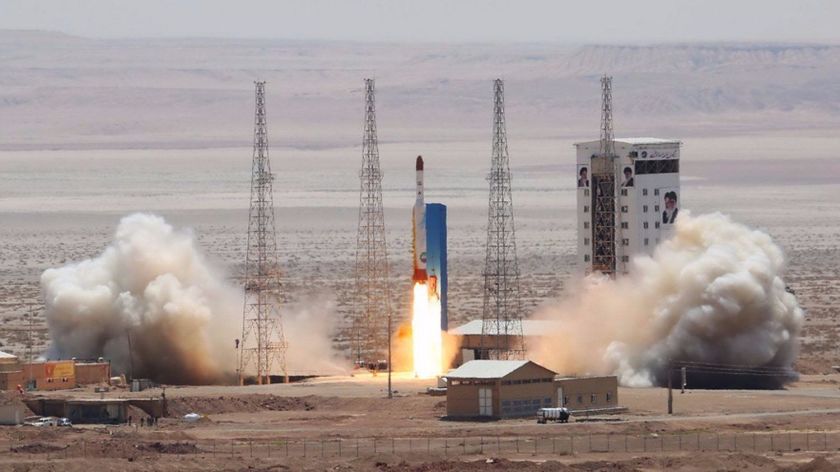 Iran failed once again to launch a satellite into orbit on Sunday, an Iranian defence ministry official told State media. 
"It was launched with success and ... we have reached most our aims ... but the 'Zafar' satellite did not reach orbit as planned," the official told state television Sunday.
The latest attempt was the fourth time in a row that Iran's efforts to put a satellite into orbit ended as failure. 
US has previously warned against Iran's satellite launch, declaring that it is a cover for Tehran's missile program, Reuters reported.
Tehran denies any linkage between this failed attempt and its missile development program and insists it has never pursued the development of nuclear weapons.