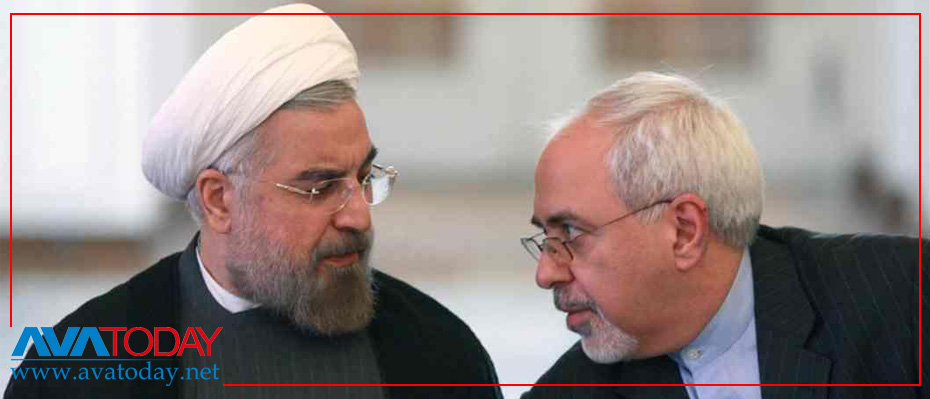 The white house announced on Friday that US will re-impose all the sanctions, which were exist against Tehran before 2015 nuclear deal, starting from November 5th, AP has reported.
The sanctions cover Islamic Republic's shipping, financial and energy sectors. Iran's economy is highly dependent of its oil exports.
Any state or private companies and institutions that do business with Iran, buy their oils or have transactions with its central bank or any other blacklisted Iranian institutions will be penalized by the US government. A number of eight states are reportedly allowed to keep buying Iranian oil temporarily.     
US Secretary of State Mike Pompeo who announced the decision in a conference call, added that none of the European countries are among the eight expelled states from the oil sanctions, but he did not give further information.
Iranian regime is highly criticized for its nuclear program, its interventionist politic in the region especially in Yemen, Syria and Iraq, and its human rights abuses inside the country. 
The sanctions are "aimed at fundamentally altering the behavior of the Islamic Republic of Iran," Pompeo explained.
He also released a list of 12 demands that must be followed by Iranian government if the country wants the sanctions lifted. Stopping support for terrorism, ending military activities in Syria and halting the entire nuclear and ballistic missile development are part of the US demands.
Iran has frequently claimed that they have no fears regarding the sanctions. Despite the claim, value of the Iranian currency has witnessed a sharp decrease and the country is in an economic crisis.
"The waivers granted to these eight countries show that the market needs Iran's oil and it cannot be pulled out of the market…I don't know whether these waivers are permanent or temporary ones," Reuters quoted Iran's deputy oil Minister, Ali Kardor as saying.