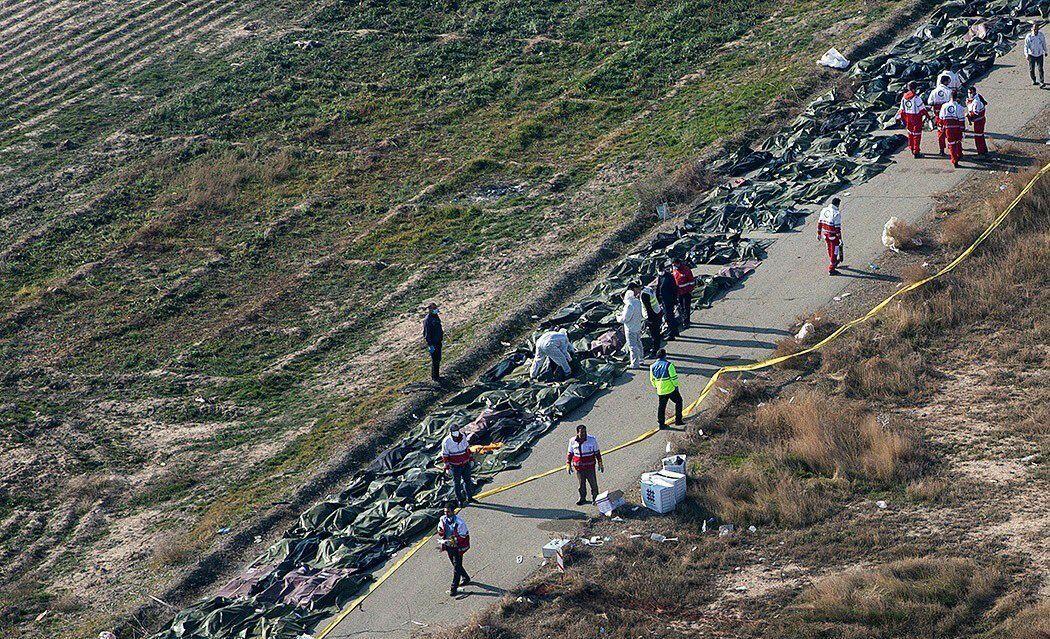 The Ukraine International Airlines Boeing 737 crashed shortly after taking off from Tehran's Imam Khomeini airport early hours on Wednesday, killing all 176 people aboard, State TV confirmed.
The two black boxes of the crashed plane have reportedly been founded by Iranian searching teams, according to Reuters.
"An Iranian official was quoted as saying both boxes were damaged but that it was believed their data could still be retrieved," Reuters said.
According to Ukraine's foreign minister, Vadym Prystaiko, the plane carried 167 passengers and nine crew members from different nations.
He said that there were 82 Iranians, 63 Canadians and 11 Ukrainians on board — the Ukrainian nationals included two passengers and the nine crew. There were also 10 Swedish, four Afghan, three German and three British nationals.
Six Kurdish citizens including two children were reportedly among the victims.
The crash coincided with Iran's missile attacks on US military bases in Iraq over night, making speculations about a possible linkage. 
According to The Telegraph, Ukraine's Prime Minister Oleksiy Honcharuk refused to rule it out, when asked at a briefing in Kyiv if the plane could have been downed by a missile. But he cautioned against speculation until the investigation concluded.
Ukraine's embassy in Iran also said this morning that engine failure caused the plane to crash and denied that it was terror-related or that a rocket had hit the aircraft.
The Ukraine embassy "later withdrew this statement, saying that anything was possible, and Mr Zelensky instructed Ukraine's prosecutors to open criminal proceedings over the crash.," said The Telegraph.