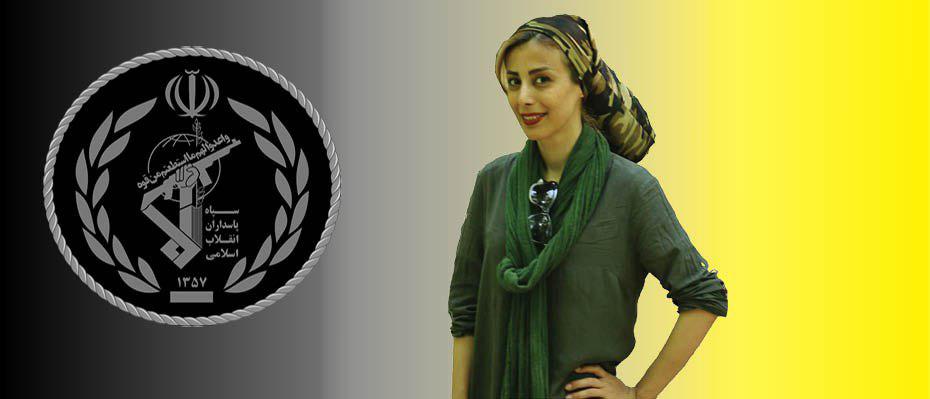 Iranian revolutionary Guard Corps (IRGC) on Tuesday arrested Faezeh Jamali, a tour leader from north-eastern city Bojnurd without clarifying her charges, her friend told Avatoday.
According to the friend who wanted to remain anonymous, "IRGC first took the laptop and mobile of Faezeh and later they came back and arrested her."
"One of the men who came to arrest Faeze, said that she has a photo on her Instagram page which shows her without hijab," the source said.
In early April, IRGC arrested several tour leaders in Shiraz.