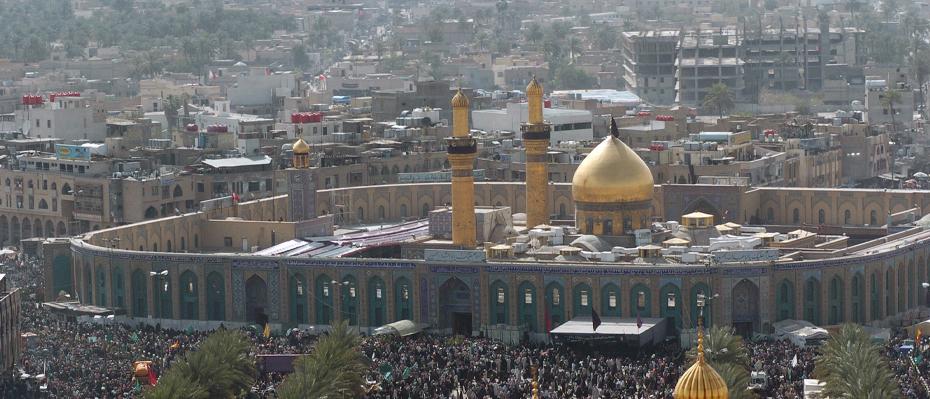 AvaToday caption
According to confidential information received by Avatoday, Iranian Revolutionary Guard Corps (IRGC) Quds force is planning to blast Shiite holy shrines in Najaf and Karbala in order to obtain Shiite solidarity and put an end to anti-government protest in Iraq.
"Sepah (IRGC) Quds force has transferred dozens of kilos of C4 to Najaf and Karbala," Avatoday source inside IRGC said.
The source who asked to remain anonymous added that the aim behind the plan is to create Shiite solidarity and end anti-government protest in Iran.
Iraqis have been protesting against corruption, poor public service and foreign countries interference in their land since October 1.
Islamic Republic of Iran is highly criticized for suppressing Iraqi protesters.
Video footages of the protests were widely shared on social media in the past few days, showing angry Iraqis who accuse Iranian forces of killing the protesters.
So far, some 100 protesters have been killed and more than 4,000 wounded.
Ahmad al-Jobouri and Faiq Sheikh Ali, two Iraqi members of parliament, said on Saturday that those forces and snipers who killed protesters are Iranian not Iraqi.