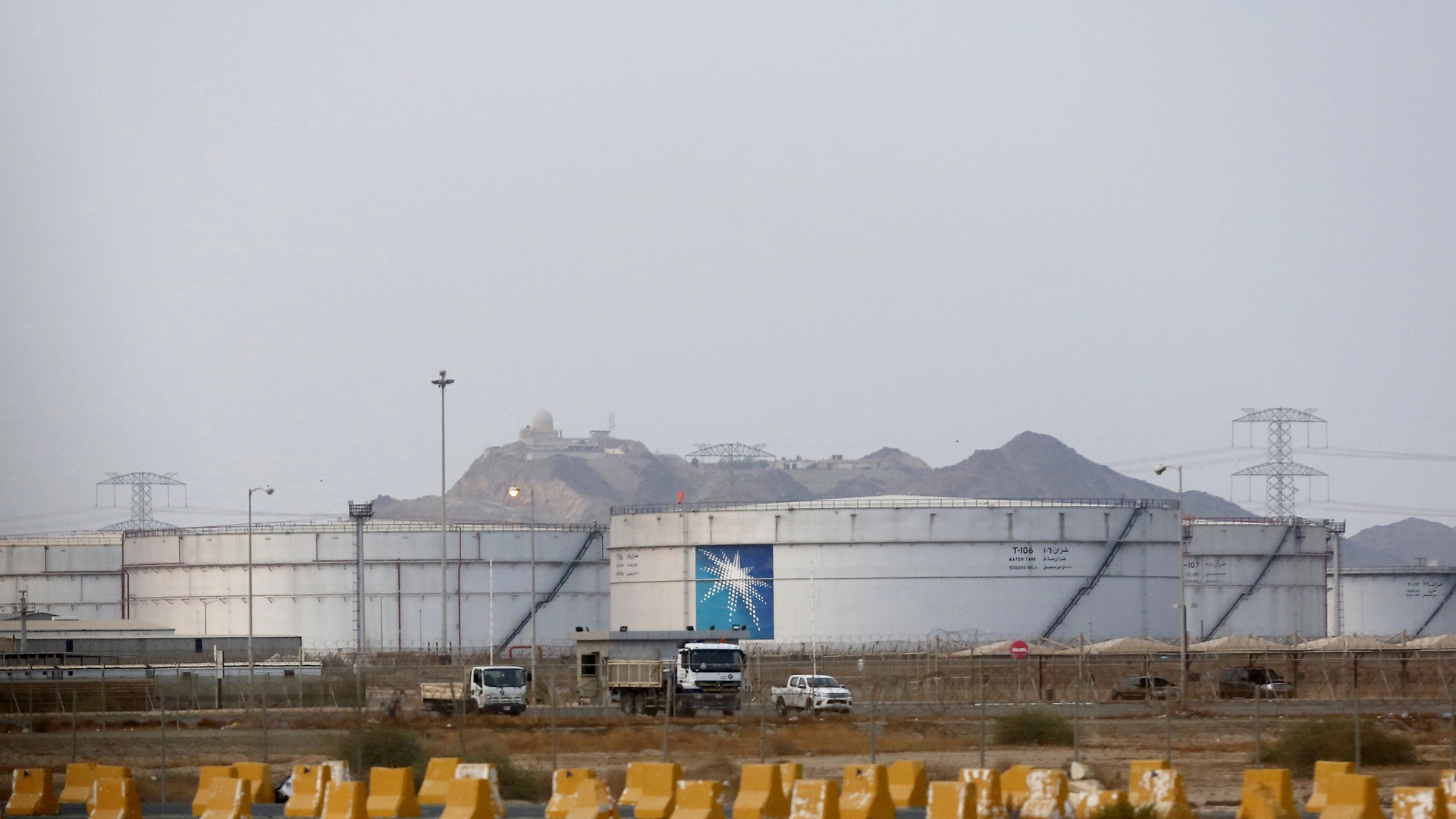 According to a report by World Socialist Web Site, US President Donald Trump might use alleged Iran drone attacks on Saudi Arabia's oil facilities as an opportunity to hit Tehran.
The attack "has sharply raised regional tensions and heightened the danger of a US war on Iran, which Washington accuses of backing the Houthis, "said the report.
Iran-backed Houthis in Yemen claimed the responsibility for two attacks on Saudi Arabia's oil facilities, disturbing at least half of the country's oil capacity and 5 percent of the daily global oil supply.
A number of US authorities including the Secretary of State Mike Pompeo have blamed Iran for the Saturday attacks on Saudi Arabia's facilities. A republican senator Lindsey Graham went further and suggested to attack Iran's oil refineries if provocations continue.
Tehran has denied any involvement, but its Revolutionary Guards have once again threatened American forces in the region, warning that US bases and aircraft carriers are within the range of Iranian missiles.