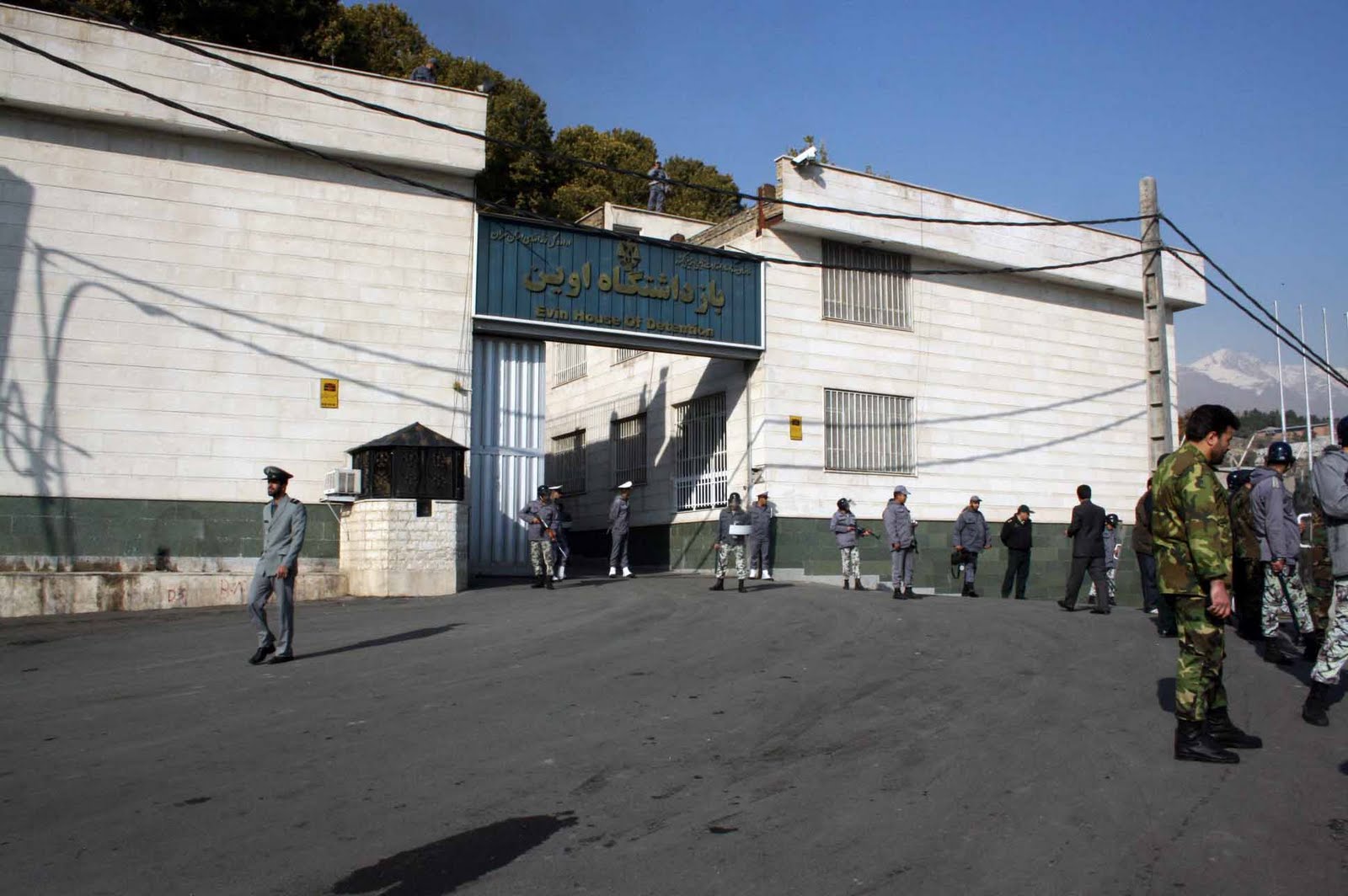 Australian government on Wednesday announced that three of its citizens have been arrested by the Islamic Republic of Iran, Reuters reported.
The brief announcement by Australia's Department of Foreign Affairs and Trade came a British newspaper, the Time, has reported that two British-Australian women and an Australian man were arrested by Tehran.
"The Department of Foreign Affairs and Trade is providing consular assistance to the families of three Australians detained in Iran. Due to our privacy obligations, we will not comment further," a department spokesman said in emailed comments to Reuters.
There has been no immediate respond from Iranian authorities.