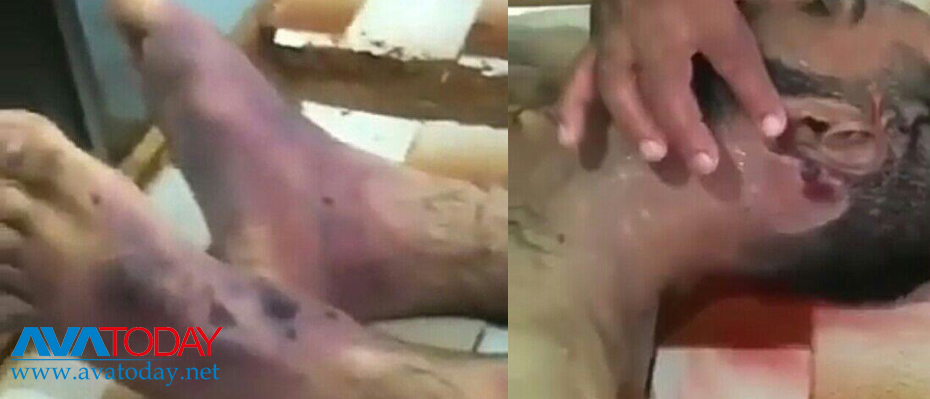 Javad Khosravanian, an Iranian detainee, has allegedly died in the Criminal Investigation Department of Khorambid County in the southern province of Fars, reportedly due to "torture" and "beating" during detention.
The prosecutor of Fars province has claimed that the case is "under investigation."
"The cause of death of this detainee will be followed until the matter is fully clarified." ISNA quoted Fars province prosecutor Kazem Mousavi as saying, on Wednesday. 
The report of murdering Khosravanian by police forces using torture in the Criminal Investigation Department (known as Agahi) was first published on social media.
According to these reports, Khosravanian was arrested by police officers on Friday, August 30, and has been "injured" during detention before torturing to death.
His family and relatives also declared that he has been "tortured to confess" during his detention in Criminal Investigation Department in Korambid County. There has been no report on the reason behind his arrest.