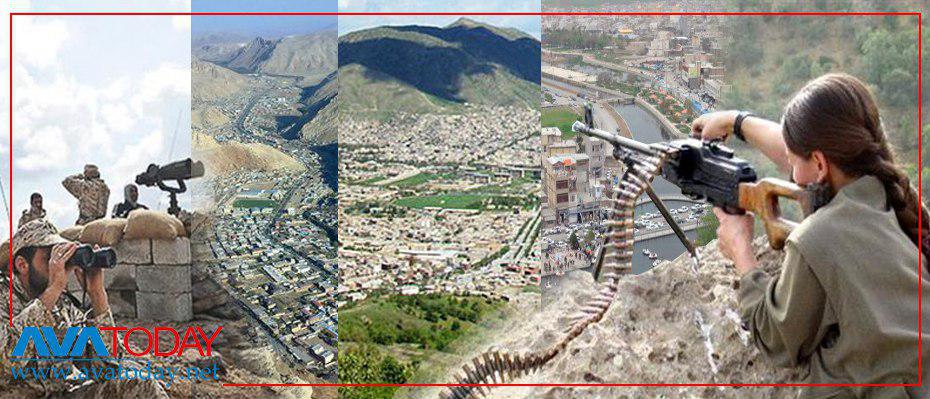 At least one Iranian Revolutionary Guard Corps (IRGCs) was killed and another was injured late Tuesday in an armed clash between Kurdish forces in the heights of Shaho Mountain, confidential sources told Avatoday.
A day earlier, Islamic Revolutionary Guard Corps forces have surrounded the region with heavy weaponry.
The clash was apparently between the Kurdish forces of PJAK (Kurdistan Free Lie Party) and IRGC forces. In this clash IRGC had used military aircrafts, and heavy artillery fire. 
"One of the PJAK fighter was martyred and 4 others were injured." Sources told Ava Today. 
Kurdistan Free Life Party has not yet commented on the incident.
PJAK, the Iranian wing of Kurdistan Worker Party (PKK), has carried out a series of operations against Iran's IRGC forces in the past.
 Confidential sources informed Avatoday of two other separate clashes on Wednesday morning in Rawansar and Mako, which resulted in the death of at least four Revolutionary Guards.
Iranian media quoted officials, confirming the death of at least two guards during the Mako clash, northwest of Iran. No further detail was given.