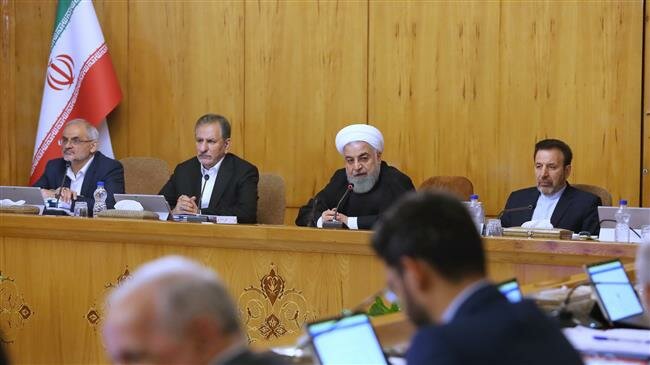 More than one billion of euros from Islamic government's subsidy money, which was set aside to import medicine and "vital goods" is disappeared according to an Iranian official.
Mahmoud Vaezi the Chief of Staff of Iran's President disclosed in a letter on Saturday that " 1.12 billion of government's subsidy allocated for the import of medicine and other essential goods have disappeared."
In the letter sent to Iran's Industry, Agriculture, Public Health, and Co-operative Office, Labor and Social Welfare Ministers, Vaezi asked for "clarifications" regarding the money.
"Government organizations and companies must immediately answer what had happened to the money," his letter reads.
According to the information, a number of 20 companies among them ten pharmaceutical firms were supposed to import "essential goods." Yet a large percentage of these "vital materials" never arrived in Iran.