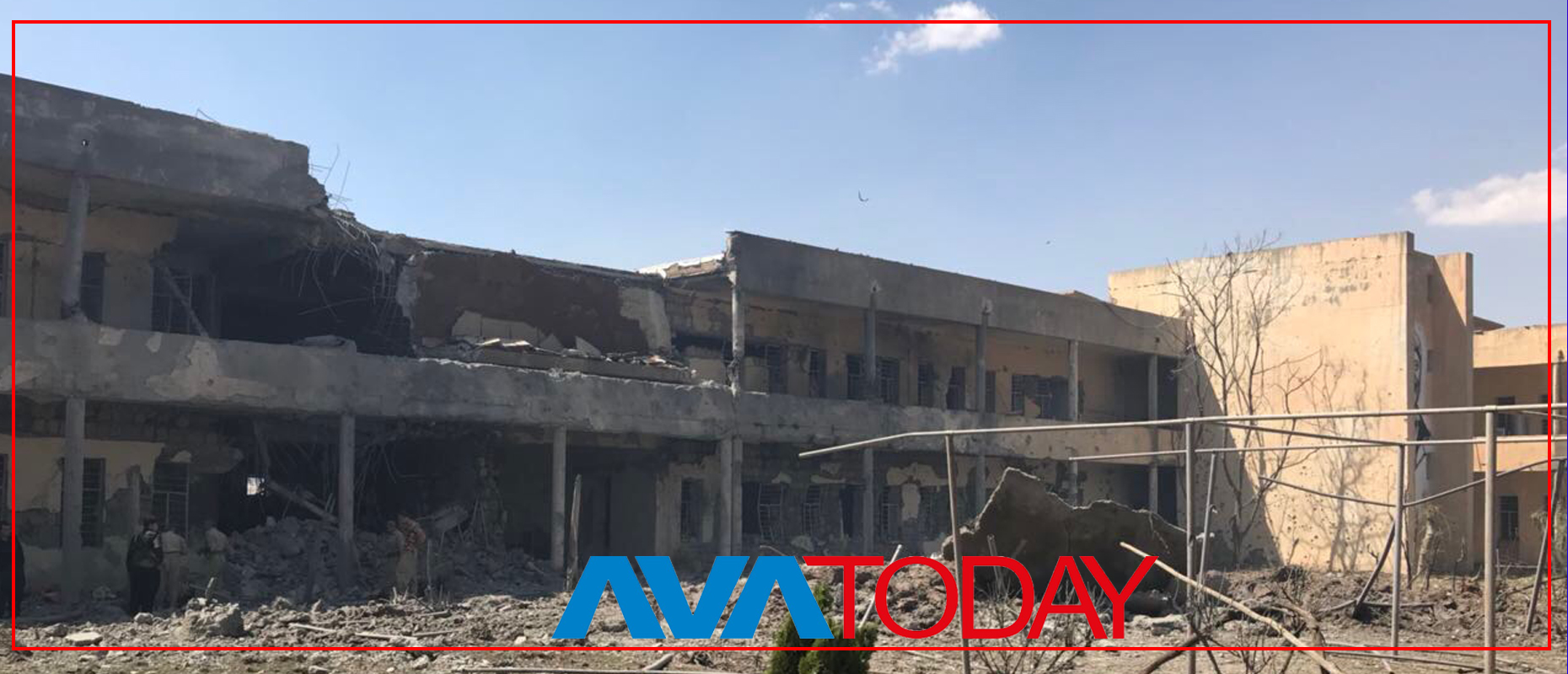 Iranian Revolutionary Guards heavily bombarded the headquarter of the Iranian-Kurdish Democratic party on Saturday morning, claimed human causalities, reportedly among the leadership committee.  
The local media in Iraqi Kurdistan published members of political bureaus are also among the casualties. The numbers of casualties have not been published yet.
The Kurdish Democratic party was holding their plenum today morning in their headquarter in Iraqi Kurdistan's city of Koya when bombarded by the Iranian forces.  
A member of Democratic party, spoke to Avatoday on condition of anonymity, confirmed that at least 6 people were killed and the number of wounded are "many."
The attack is reportedly carried out using drones and Katyusha rockets launched in the city of Kirkuk.