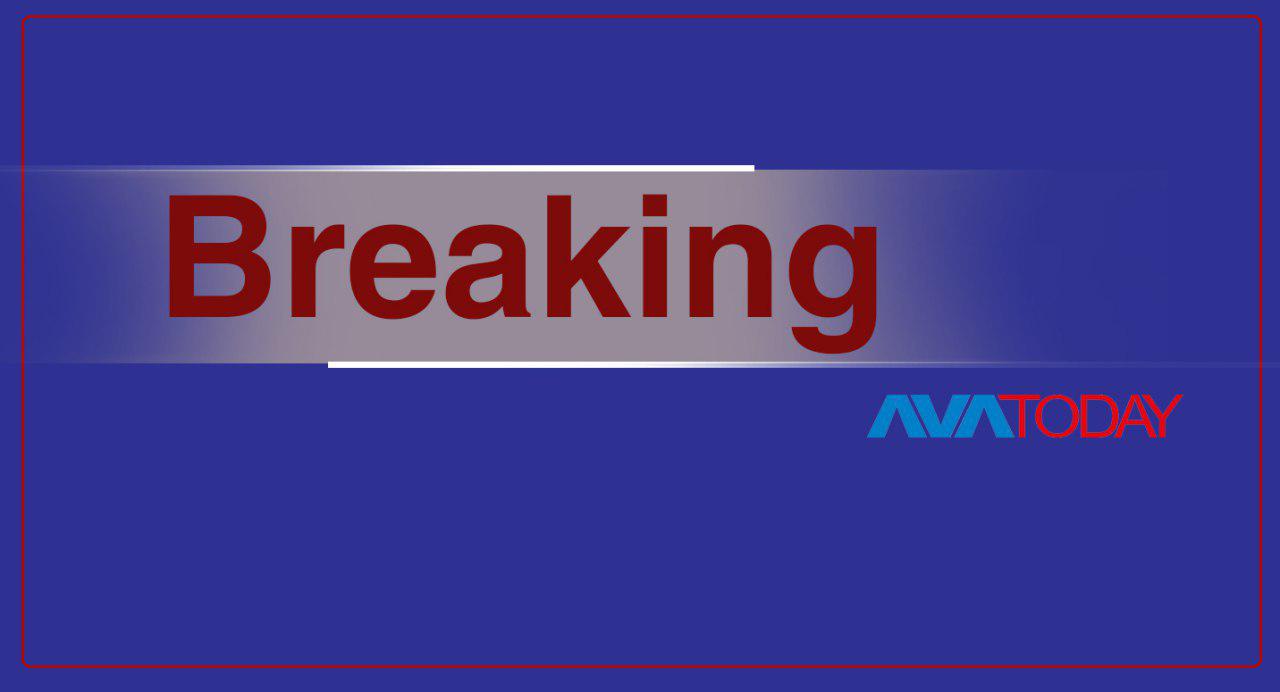 Iranian Revolutionary Guard Corps (IRGC) stroke Kurdish opposition parties on Wednesday morning in the mountainous areas between Iraqi Kurdistan region and Iranian Kurdistan.
According to primary reports received by Avatoday, at least two children were killed and three civilian wounded during the clash.
The recent attacks against Kurdish parties came after three IRGCs forces died and another one wounded during a clash with "unknown armed men" in the Kurdish city of Piranshahr on Tuesday.