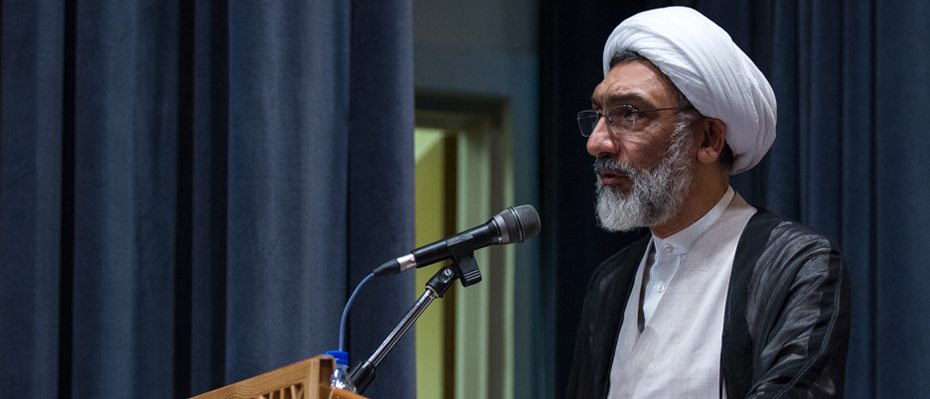 Iran's former intelligence deputy minister, Mostafa Pourmohamadi confessed on Tuesday that the Islamic Republic of Iran was behind the suspicious murders of political prisoners from 1988 to 1998 known as the "chain murders."
The former deputy was also a member of execution committee at that time.  
The "chain murders committed following the direct order of the regime," Pourmohamadi confessed after decades of Islamic Republic's denial. "It was not arbitrary at all," he added. 
The Chain Murders of Iran refers to a series of murders and disappearance of political activists and intellectuals who had been critical of the Islamic Republic system during 1988 to 1998. 
At that time Iranian Supreme Leader, Seyed Ali Khamenei blamed "foreign enemies" for the murderers, saying that their intensions were to harm the Islamic Republic of Iran.
There were unofficial reports suggesting that the government was behind the chain killings, but this is the first time an official within the system confessed about the crime.
The Islamic regime had previously announced that the murders were committed arbitrarily and arrested a number of people including Saeed Emami, Iran's deputy minister of intelligence at that time.
Emami reportedly committed suicide inside the prison when he was charged with orchestrating the Chain Murders. Some reports indicate that he was murdered in order to prevent the leak of sensitive information.