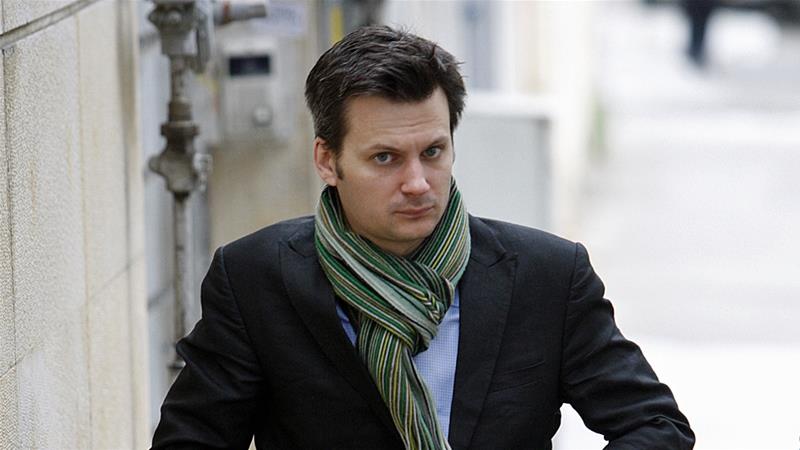 The New York Times said Thomas Erdbrink had been unable to report in Iran since February [File: Vahid Salemi/AP]
New York Times reported on Tuesday that its correspondent's accreditation in Tehran has been revoked by the government without any explanation.
The move against the New York Times reporter based in Tehran, Thomas Erdbrink, came amid rising tensions between Tehran and Washington.
According to the newspaper, Erdbrink has not been able to work for the last four months as government canceled the required authorization to work as a journalist inside the country since February.
"Officials of Iran's Foreign Ministry have repeatedly assured the Times that Mr. Erdbrink's credential would soon be restored but have offered no explanation for the delays or for why it was revoked," the newspaper's international editor Michael Slackman said.
When asked about the case during a press conference on Tuesday, Iran's judiciary spokesman Gholamhossein Esmaili said he has no information about Thomas Erdbrink, but insisted that Iran allowed many international journalists to work inside the country.