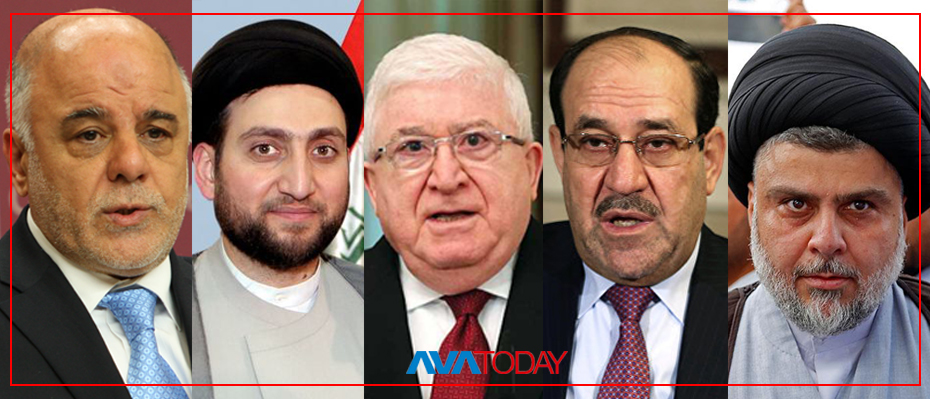 ''Iraq must not be the part of the conflict.''
Most of the pro-Iranian Shiite authorities in Iraq have responded negatively to the new waves of US sanctions against the neighboring Islamic Republic of Iran while the Iraqi Prime Minister has tried to make a balance between Bagdad's two alliances.
In a news conference on Wednesday, Heider al-Abadi, the Iraqi Prime Minister showed that his country is not happy with the sanctions against Tehran but will abide by them.
"As a matter of principle, we are against sanctions in the region. Sanctions destroy societies and do not weaken regimes," he said at a news conference.
"We consider them (US sanctions against Iran) a strategic mistake and incorrect but we will abide by them to protect the interests of our people. We will not interact with them or support them but we will abide by them," he added.
Iraqi president, Foad Masoum, has earlier declared that "Iraq must not be the part of the conflict," but he also added that "Iraq cannot abide by Washington sanctions against Tehran."  
Masoum's party, the Patriotic Union of Kurdistan, is one of the close allies of the Islamic regime in Iraq.
Iraqi Vice President, Nouri al-Maleki, has also condemned US new approach to Iraq, asking the Iraqi government to keep the close relations with Tehran.
"It is a violation of International law and we are asking Iraq not to take any part in sanctions against Iran, "he said