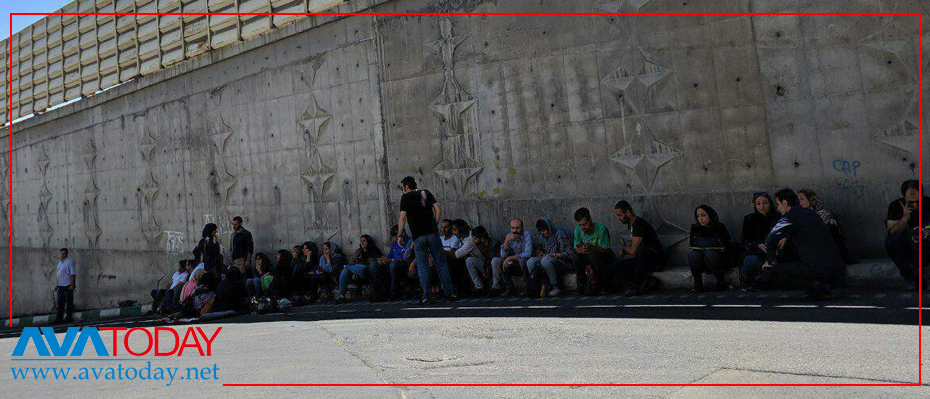 Family of Iranian workers, who have been detained since the International Labour day's protests, gathered on Sunday in Tehran to request judiciary's handling of their cases.
According to the media channels affiliated with worker activists in Iran, the fate of tens of workers remain unknown days after captivity.
Iranian regime arrested numbers of labor activists as workers gathered in front of Iranian parliament on May 1.
Workers' unions have also announced that a number of their members were detained by security forced on the same day.
The peaceful protesters were shouting slogans against corruption and poverty while advocating for a unity between workers and students.
Iranian workers are suffering from harsh economic situation as they remain unpaid for months