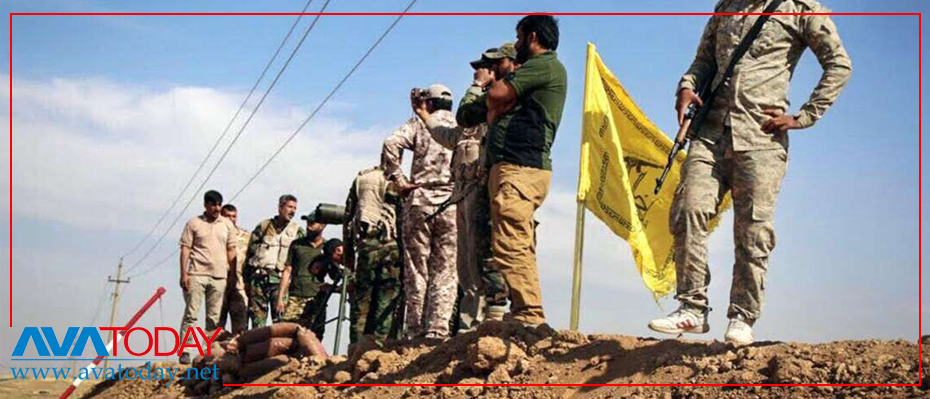 An Iraqi Shiite militia, Harakat Hezbollah al-Nujaba which was branded a terrorist group by The United States in March, settled in the Iranian Kurdish border city of Shno (Oshnavieh) on late Sunday, local sources told Avatoday.
"A group of Iraqi Hezbollah, al-Nujaba, around 100 armed forces were transferred to Amir Abad bases in Shno by Urmia Azad University buses," the source said.
"They (al-Nujaba) might be tasked to operate against Iranian Kurdish opposition parties based in Iranian Kurdistan and the Iraqi Kurdistan border region." He added.
After heavy floods struck more than 10 provinces in Iran, the Iranian Revolutionary Guard Corps (IRGC), which the US government designated as a froing terrorist group, transferred foreign Shiite militia groups into the country. Iraqi Hashd al-Shabbi, Afghani Liwa Fatemiyoun and Pakistani Liwa Zainebiyoun, all formed and backed by the IRGC were allowed into Iran.
While the IRGC claims Shiite militias are in Iran to help flood victims, Avatoday sources inside the IRGC say that these militia groups have entered Iran to suppress ongoing protests as most Iranian armed forces "are also fed up with the corruption in the country and they will for sure deny repressing people's demonstrations."