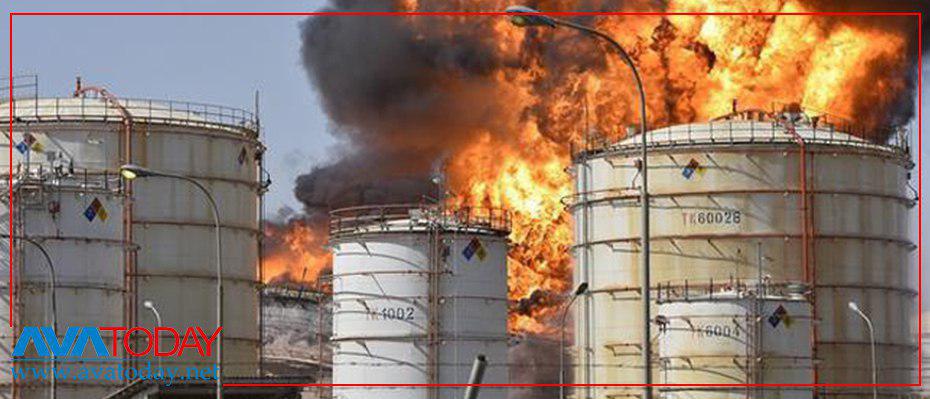 AvaToday caption
A fire broke out at a refinery in Iran's southern port of Bandar Abbas on Saturday and according to the state media there were no human casualties.
Ali Reza Safa Isini, the head of the provincial crisis management body, announced that the fire had been controlled in less than 40 minutes and no human losses were reported.
The refinery has reportedly a capacity of about 300,000 barrels per day.
According to the source, both the cause of the blaze and the damages are under investigation.