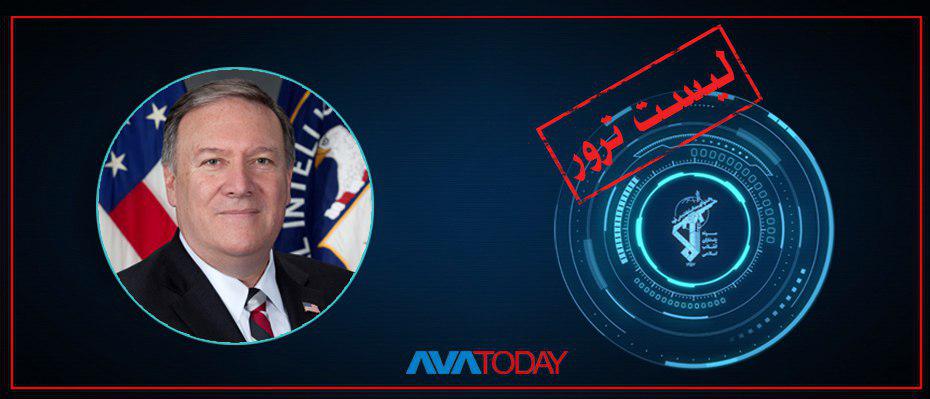 Tehran shows its anger, promising to response in kind as US blacklisted Iranian Revolutionary Guard Corps on Monday, named it a "foreign terrorist organization."
Iranian Supreme National Security Council released a statement hours after American's recent move and announced that "Form now on, American military forces in west Asia are considered terrorists by Iran."
The statement named US Central Command, known as Centcom a terrorist force, which is considered as ISIS.
President Donald Trump announced on Monday the designation of Iran's Revolutionary Guard as a "foreign terrorist organization," in an effort to increase pressure on the country.
Israeli Prime Minister, Benjamin Netanyahu expressed his gratitude to the US President and his administration and called the move a positive step in enhancing stability and peace in the region.
Bahrain's Foreign Ministry has also welcomed the US decision against the Iranian forces.
IRGCs is an elite militia organization established during the Islamic Revolution of 1979. The forces have been participating and leading Shiite militias in the Middle East.
Iran is named as one of the top state-sponsor of terror. American soldiers, among hundreds of local forces, had been killed by proxies of IRGCs in the past years.