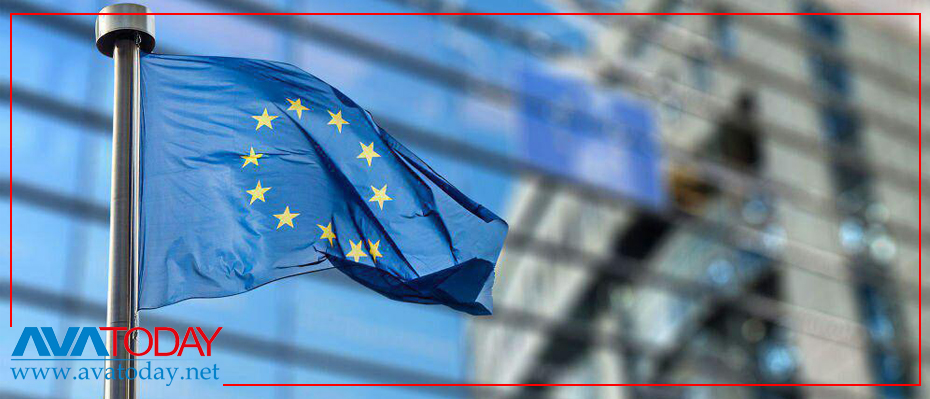 AvaToday caption
The council of European Union renewed 2011 ban on some Iranians and an entity for the country's troubling human right situation.
The sanctions include "a travel ban and an asset freeze against 82 people and one entity," said the council in a press release.
The restrictions, which have been prolonged yearly, is due to April 2020 with a possibility of further extension.
Iran is highly criticized for human rights violation.
UN Special rapporteur on the situation of human rights in Iran, Javaid Rehman submitted a report earlier this year, expressing his special concern on Iran's human rights violations and child executions.