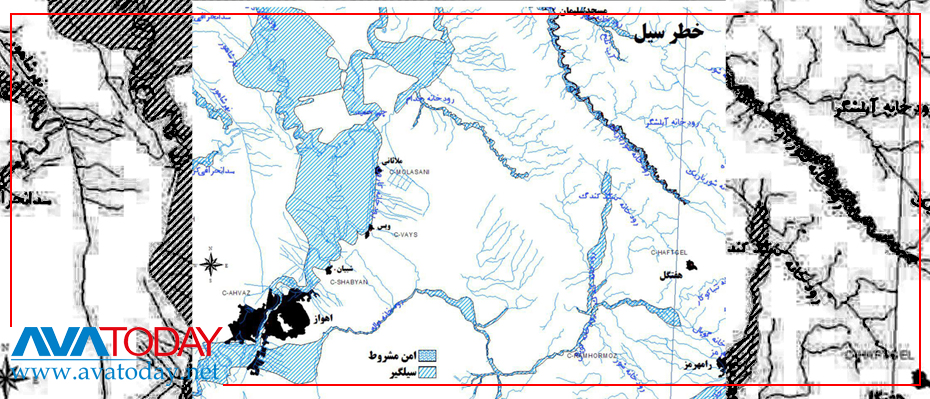 A very detailed master plan of Iranian Revolutionary Guard Corps, which was obtained by Avatoday, shows that none of the organization's constructive plans were following the common safety regulations in the past years.
The 75 pages in length documents shows how the military organization abused their power to implement illegal projects, which hurt the natural environment of the country increasing the risks of massive floods.
Massive floods hit Northern as well as southern parts of Iran for days, leading to a serious national crisis. Data shows that about 30 provinces throughout the country stuck in floods.
According to the official reports, a number of 44 people died as a result of the recent massive floods.
Avatoday found out that experts within the Islamic Republic have been warning the IRGCs on their harmful projects. The advises however totally ignored by the Guards to pursue their expansionist goals in the region.
IRGCs is considered the most powerful and major political and military organization who are controlling local and regional policies.