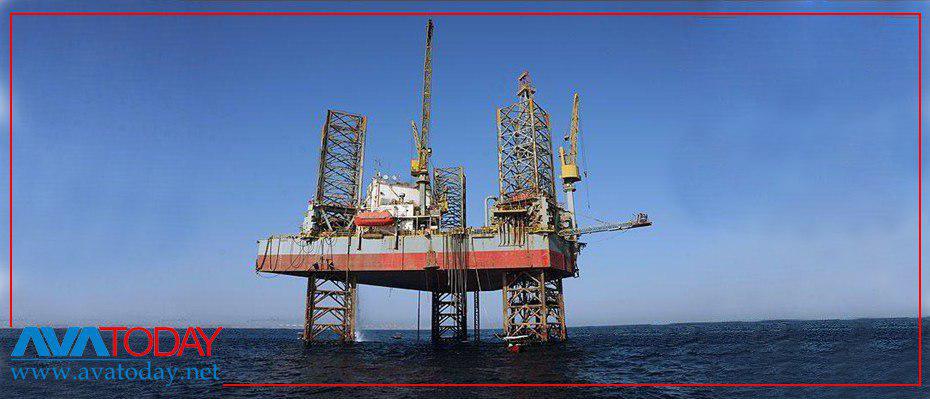 The US government is about to impose more sanctions on Iran, targeting part of its economy that have not been targeted so far, a senior Trump administration official told reporters on Monday.
"We just want a continued chilling effect," Reuters quoted the official. "We want businesses to continue to think doing business with Iran is a terrible idea at this point."
The official who spoke on condition of anonymity added that the Trump administration hopes to impose further sanctions on Iran in May as it marks the first anniversary of US withdrawal from Iran nuclear deal.
"The more we can do around the anniversary, the better," the official added.
In May 2018, Donald trump withdrew from the 2015 Iran nuclear deal. In October, United states imposed sanctions against Iran's oil and shipping sector, aiming to cut off Tehran's oil export.