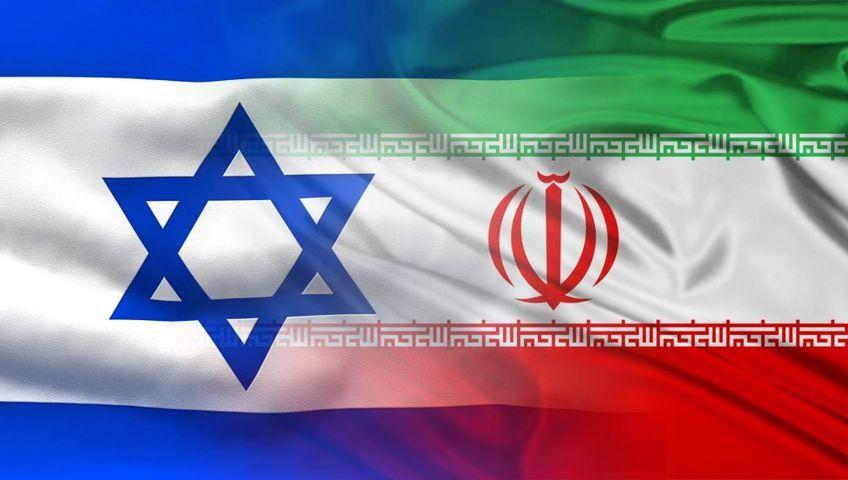 A n umber of Polls conducted in late in 2018 revealed that overall 75 percent of people in Arab nations believe that "a tie with Israel" is beneficial to their countries, while they are highly skeptical of Iran, jns reported on Thursday.
Data shows that "43 percent of Iraqis, 42 percent Emirates and 41 percent of Moroccans polled said they were in favor of ties between their nations and Israel. More than one-third of Iranians (34 percent) said they were in favor of ties with Israel, and did 32 percent of Tunisians and 21 percent of Algerians polled," the report read.
A number of participants were skeptical of Islamic Republic of Iran and its nuclear program, with 36 percent of European and 43 percent of Middle Eastern people, thinking that Iran has never stopped developing its nuclear program despite the 2015 deal.
Statistics has also showed that overall citizens in all parts are more skeptical of Tehran than their governments.
The polls were conducted on behalf of Israel Foreign Ministry late in 2018.