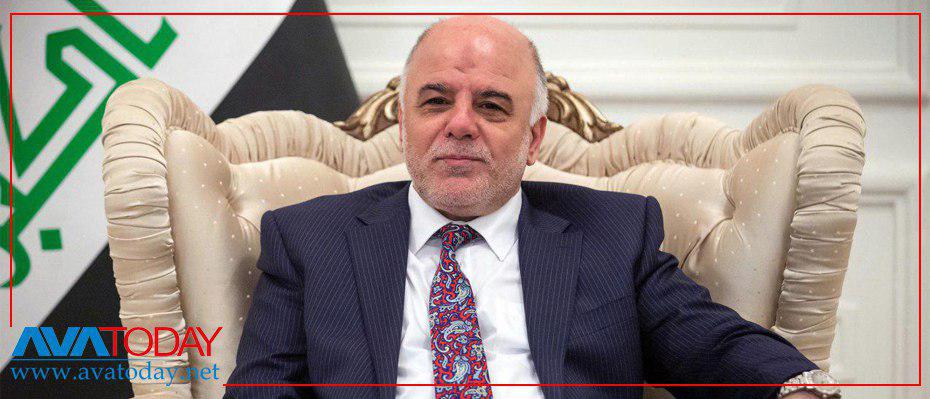 Iraq's former Prime Minister, Haider al-Abadi, said on Saturday that Tehran is trying to spilt up his Nasr Coalition by bribing its members to join alliances closer to the Islamic Republic of Iran, Kurdistan 24 reported.
"A group of people from the Iranian side have paid money to members of my coalition in attempt to create a rift," Kurdistan 24 quoted Abadi as saying. The former Prime Minister was interviewed by Iraqi Dijlah TV channel on Saturday evening.
Among the Iranian figures intervening in Iraqis' political issues, Abadi hinted at Iranian top commander of Revolutionary Guard's Quds force, Qasem Suleimani, and Iraj Masjedi, Iranian Ambassador in Baghdad.  
Abadi has formed Nasr coalition in 2017 after leaving Dawa party, which he previously belonged to.
"This is unprofessional," Abadi declared, referring to the Iranian bribing in Iraq.
The former Prime Minister has also welcomed any member who would like to return back to the bloc at any time.