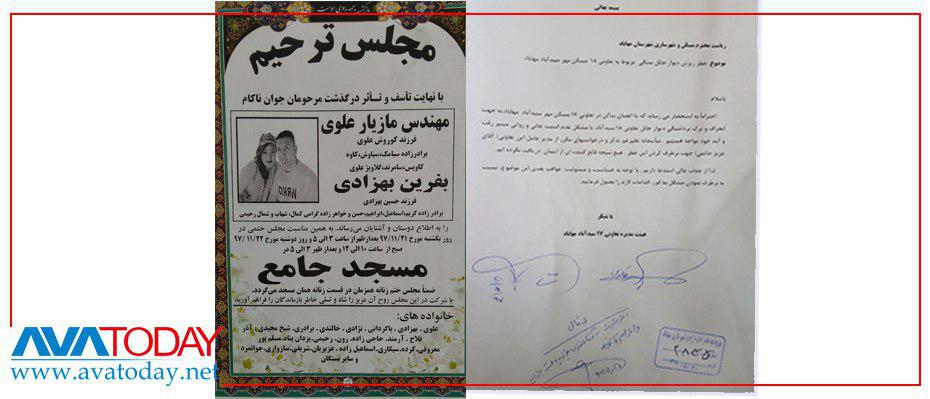 AvaToday caption
An Iranian couple in the Kurdish city of Mahabad died on Sunday as the walls of a house in the ill-constructed Mehr units collapsed.
Maziyar Alavi and Bafrin Behzadi were reportedly inside their car when the house walls ruined and demolished their car, a source told Avatoday.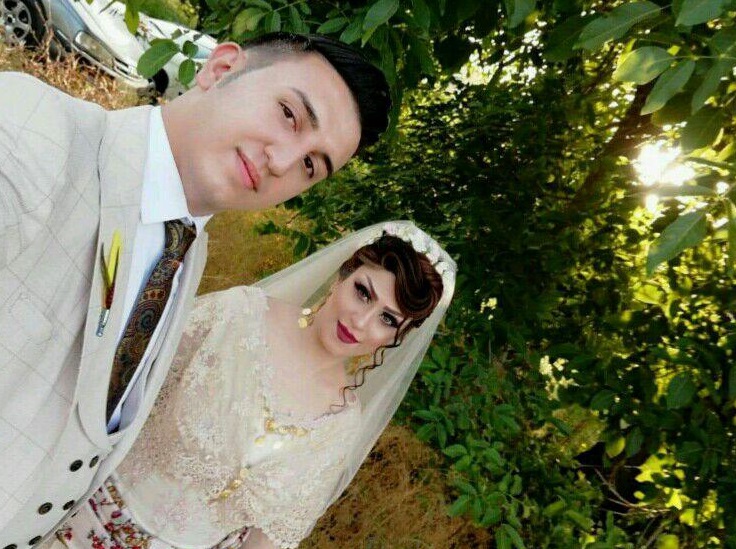 Mehr housing units was part of the programs implemented by former Iranian President, Mahmud Ahmadi Nezhad. The project is highly criticized due to its luck of security.
Thousands of Mehr house owners were died under the ruin in Kermanshah's 2017 earthquake. Expert announced at that time the poor-constructed houses doubled the damages.  
Officials of the project has previously warned the authorities on the risky roads and paths around the houses.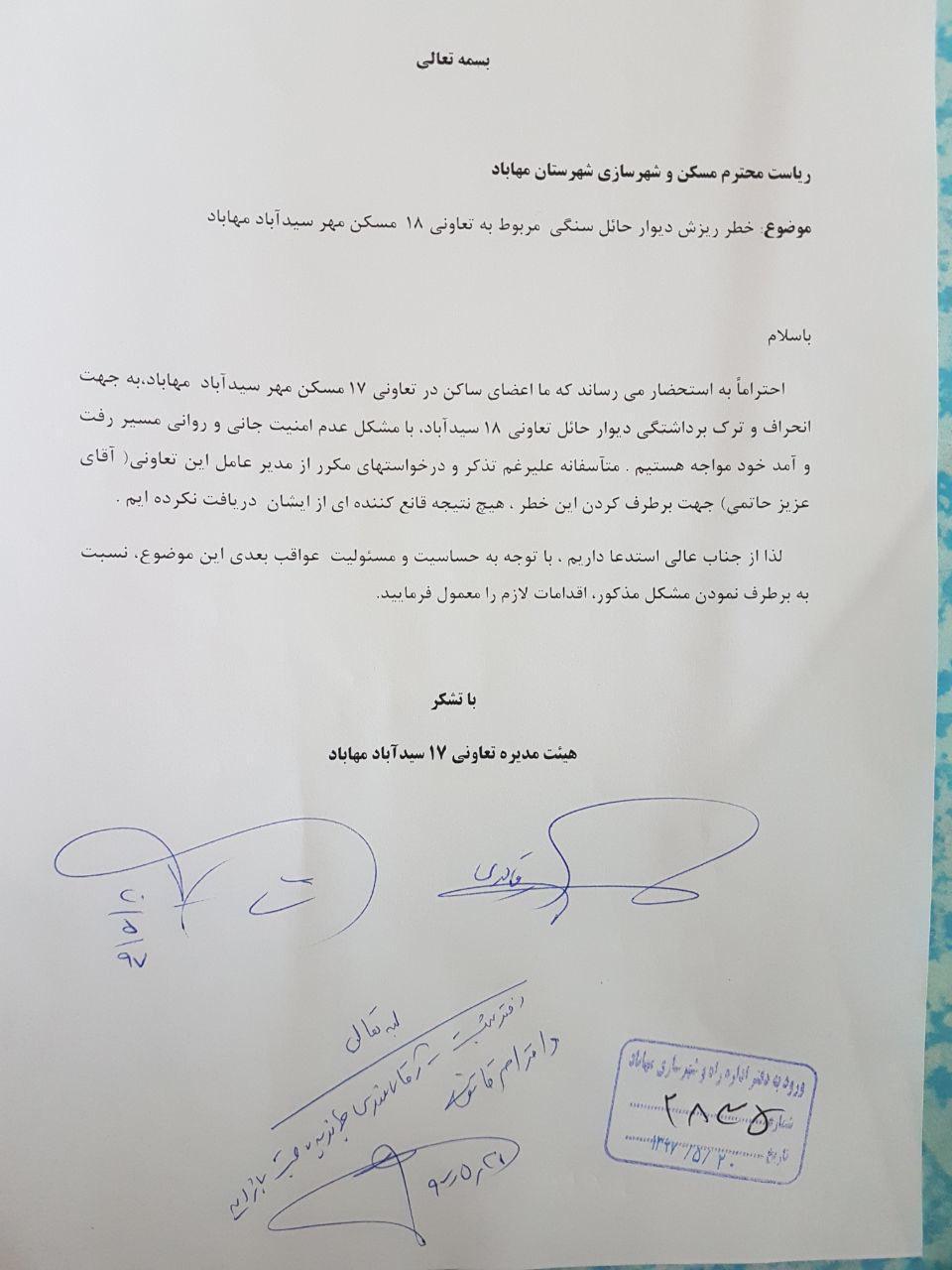 Avatoday received a letter, which was written on August 11th in 2018 by the office manager of the damaged housing unit, warning the higher authorities about the risks and insecurity in the incident zone, which is the 17th office of Mehr housing units in Mahabad.
The letter expressed the manager's disappointment after frequent requests sent to higher authorities regarding the dangers threatening citizens.