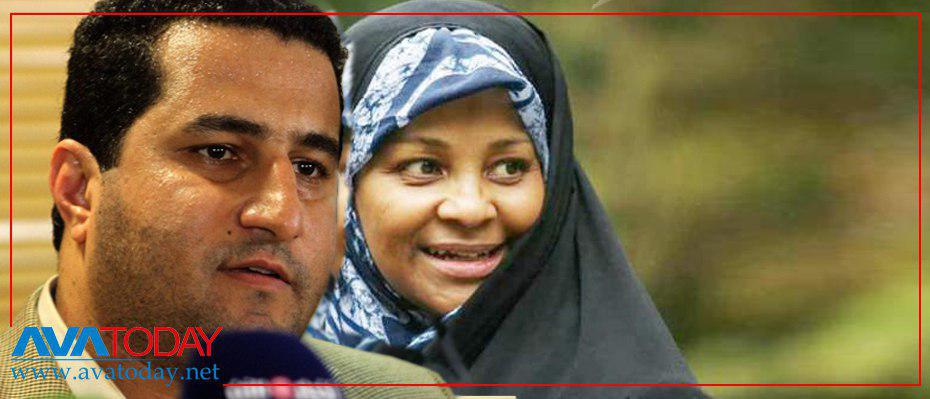 AvaToday caption
The American-born Iranian journalist, Marziyeh Hashemi who has been recently released by US, was interrogated again by Iranian forces.
Hashemi was welcomed in Iran's local media before detained by the country's special intelligence and security forces of Vaja in Evin prison.
Confidential sources in National Security Council informed Avatoday that Iranian agents believed that Hashemi has been spying for both US and Iran. 
Marziyeh Hashemi was arrested at St. Louis Lambert International Airport last month.
The Press TV journalist was on trip to visit her family back in US when detained by American police.
Press TV is Iranian English-Speaking 24-hours broadcast network found in 2007.    
Tehran claimed earlier that Hashemi was converted to Islam since the Islamic Revolution in 1979.