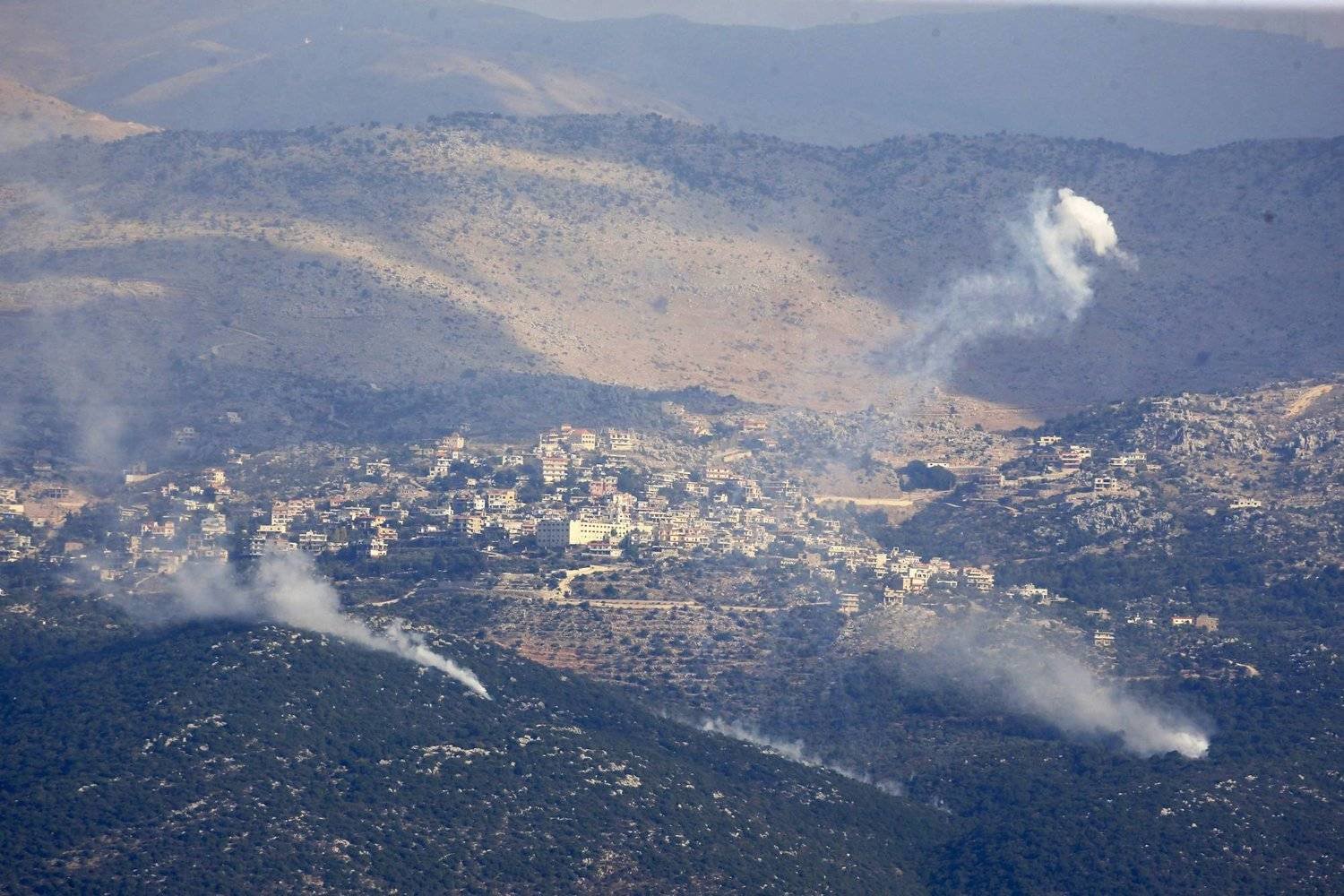 Israel accused Iran of deploying large amounts of ammunition to Hezbollah in Lebanon amid the country's war with Gaza.  
Tel Aviv accused Tehran of "deploying great efforts to transfer advanced combat means to Hezbollah in Lebanon, and large quantities of ammunition, exactly as the United States is helping us."
According to reports, Israeli Air Force planes in recent days attacked Syrian airports, especially in Aleppo and Damascus, destroying large arms convoys that were on their way to Lebanon.
The sources added that the Israeli air effort was currently focused mainly in Gaza, but with high alert in the north.
The past two days witnessed a significant escalation in the exchange of bombing between Israel and Hezbollah.