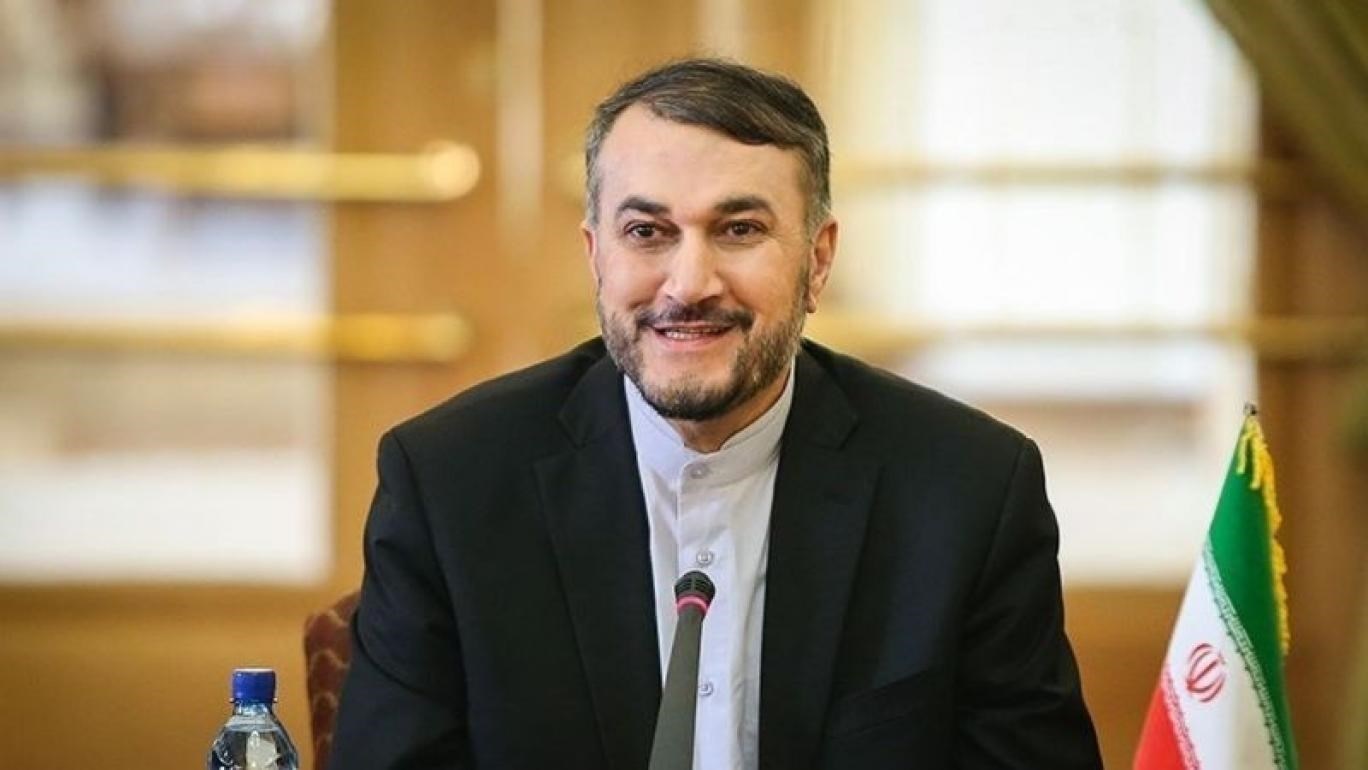 Iran's foreign minister, Hossein Amirabdollahian, claimed that an expansion of the scope of the war in Gaza is "inevitable", and blamed Israel for it. 
He made the statement in a phone conversation with Qatari counterpart Sheikh Mohammed bin Abdulrahman bin Jassim Al Thani, Iran's Press TV reported on Friday.
"Due to the expansion of the intensity of the war against Gaza's civilian residents, expansion of the scope of the war has become inevitable," Amirabdollahian said.
It is unclear what he meant by an "inevitable expansion" of the conflict.
Separately, Amirabdollahian said on his X account on Thursday: "Time is fast running out for Tel Aviv's crimes to continue."