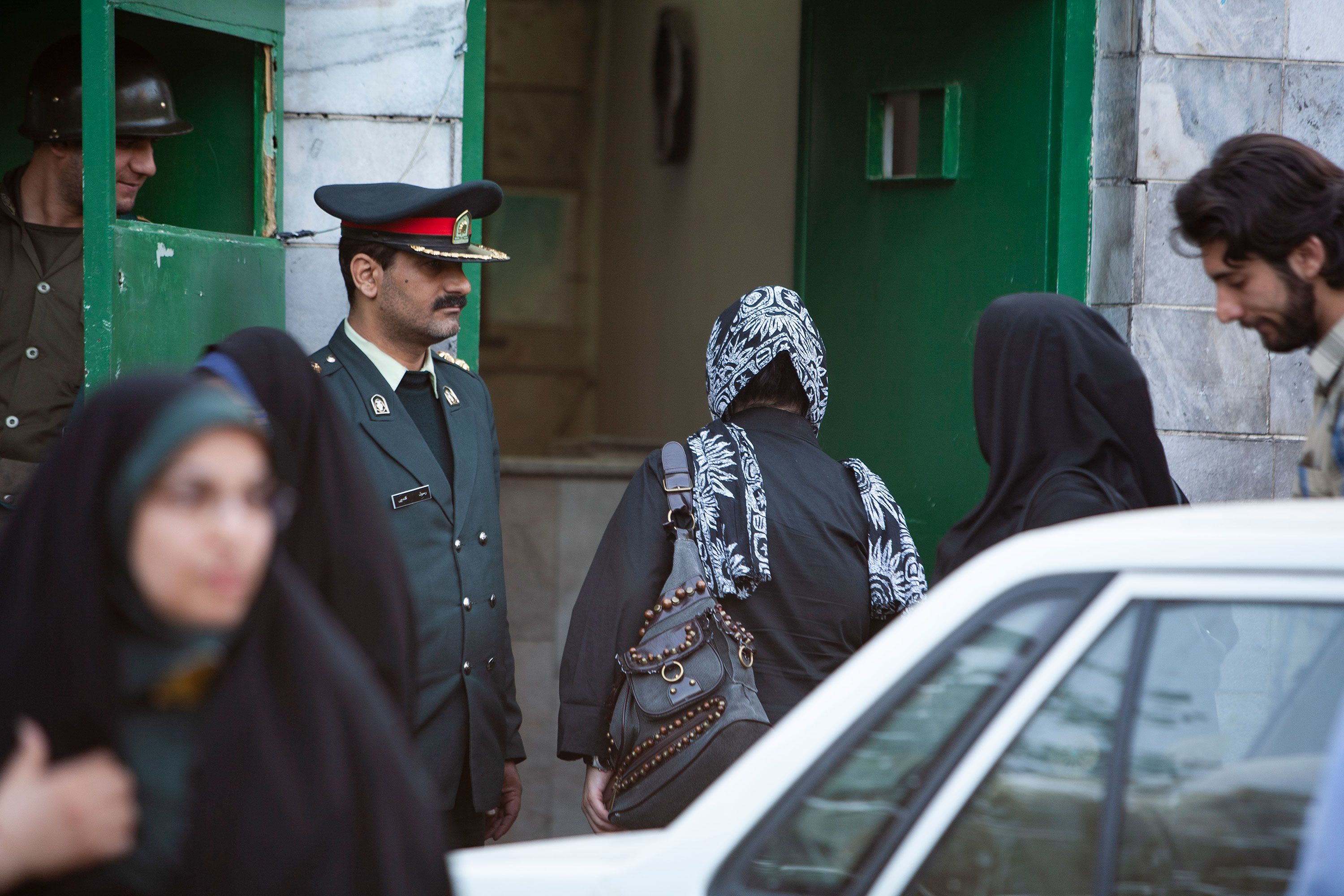 Iran on Sunday said it has apprehended three citizens suspected of working for Israel's intelligence agency, the Mossad, in a joint operation with Taliban in a border region with Afghanistan.
According to state television, three Mossad agents of Iranian nationality were arrested as part of a joint operation between the Iranian Ministry of Intelligence and Taliban in mountainous areas between the two countries.
The report added that they had "planned to carry out suicide drone attacks" from Afghanistan against "targets in Iran."
Official media did not provide information about the suspects' identities or the date of their arrest, but stated that they would be transferred to Iran soon for "interrogation."
Iran has previously announced the arrest of individuals suspected of working for Israeli intelligence agencies, accusing them of sabotaging nuclear facilities.