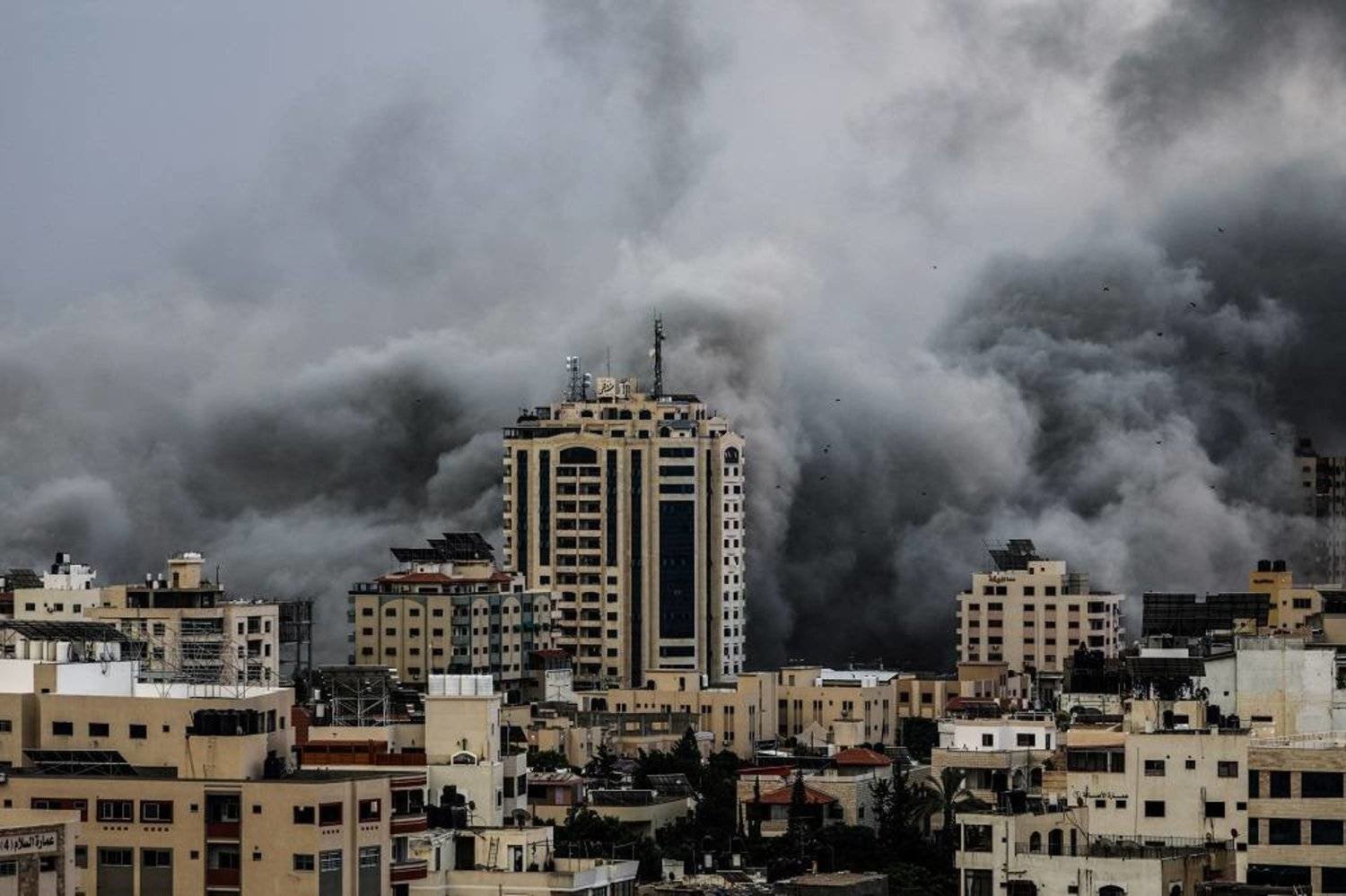 Iran and Russia on Friday called for an immediate ceasefire in the ongoing Israeli-Hamas war in Gaza. 
The Russian foreign ministry said that Foreign Minister Sergei Lavrov and his Iranian counterpart, Hossein Amir Abdollahian, discussed the current situation pertaining to the Palestinian-Israeli conflict during a telephone call.
"The two sides stressed the need for an immediate ceasefire and urgent humanitarian aid to the civilian population," the Ministry statement said.
More than 9,200 people have been killed in Gaza since the conflict began, according to the Palestinian health ministry in Gaza, which is run by Hamas. Israel said that over 1,400 Israelis have been killed — the majority in the Hamas terror attack on Oct. 7.