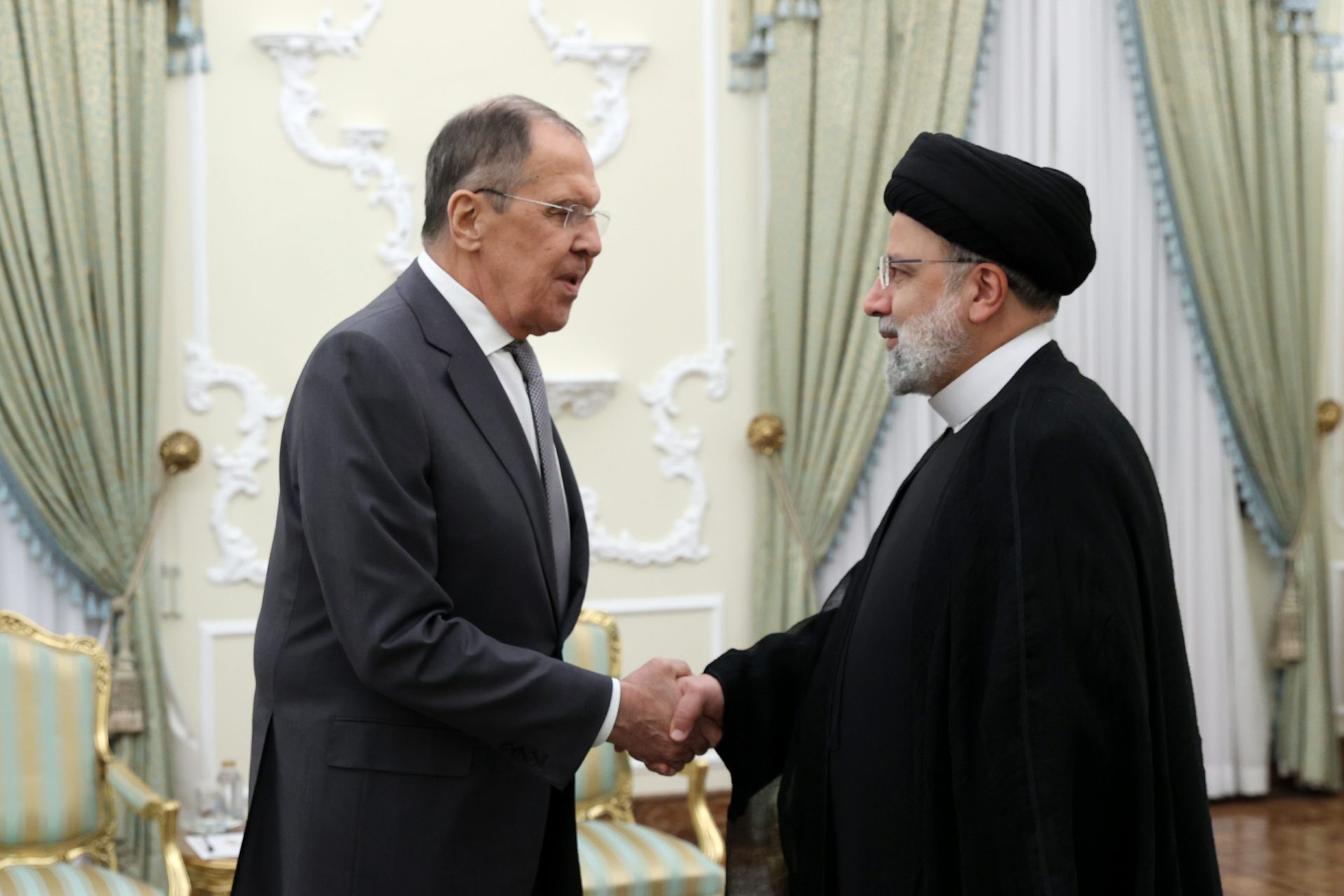 Iran's President Ebrahim Raisi, in a meeting with the top Russian diplomat in Tehran, accused the United States and other Western countries of supporting Israel in the current conflict with the Islamic group of Hamas in Palestine.
"What is happening in Gaza is a horrendous crime against defenseless and innocent women and children, which is being committed with the direct and official support of the United States and other Western countries," the Iranian president said.
Iran is highly criticized for its active role in Hamas' attacks on Israel, which then led to deadly assaults on Palestinians by Jerusalem.   
Latest media reports citing the Gaza Ministry of Health indicate that the number of people killed in Gaza since 7 October has risen to 5,087. Women and children have made up more than 62 per cent of the fatalities, while more than 15,273 people have been injured.
Meanwhile, on 7 October, Hamas gunmen killed 1,400 people, in Israel's deadliest attack since its founding in 1948.