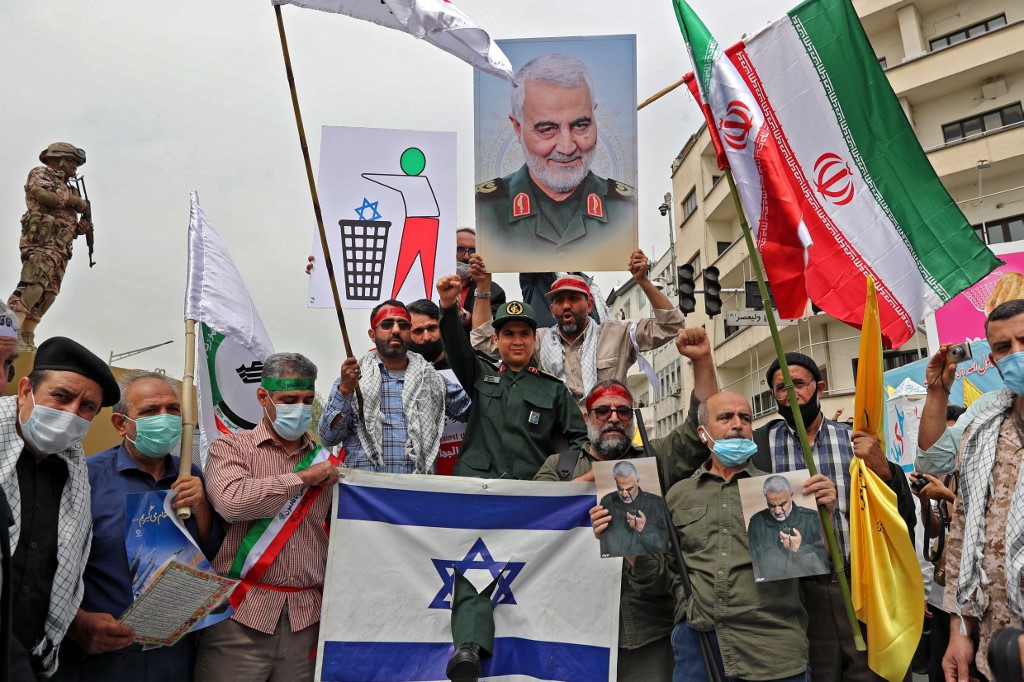 The chairman of Iran's Joint Chiefs of Staff has warned the US against continued support for the Israeli regime's crimes in Gaza.
Mohammad Bagheri issued the warning during a phone conversation with Turkey's minister of national defense, Yasar Guler. His remarks came as Tehran is actively behind Hamas's attacks. 
Bagheri said Washington's support for Israel against Palestine will further complicate the situation. 
He added that the US's widespread support for Israel's actions means Washington's complicity in those actions.
Yasar Guler for his part outlined Turkey's efforts to decrease tensions.