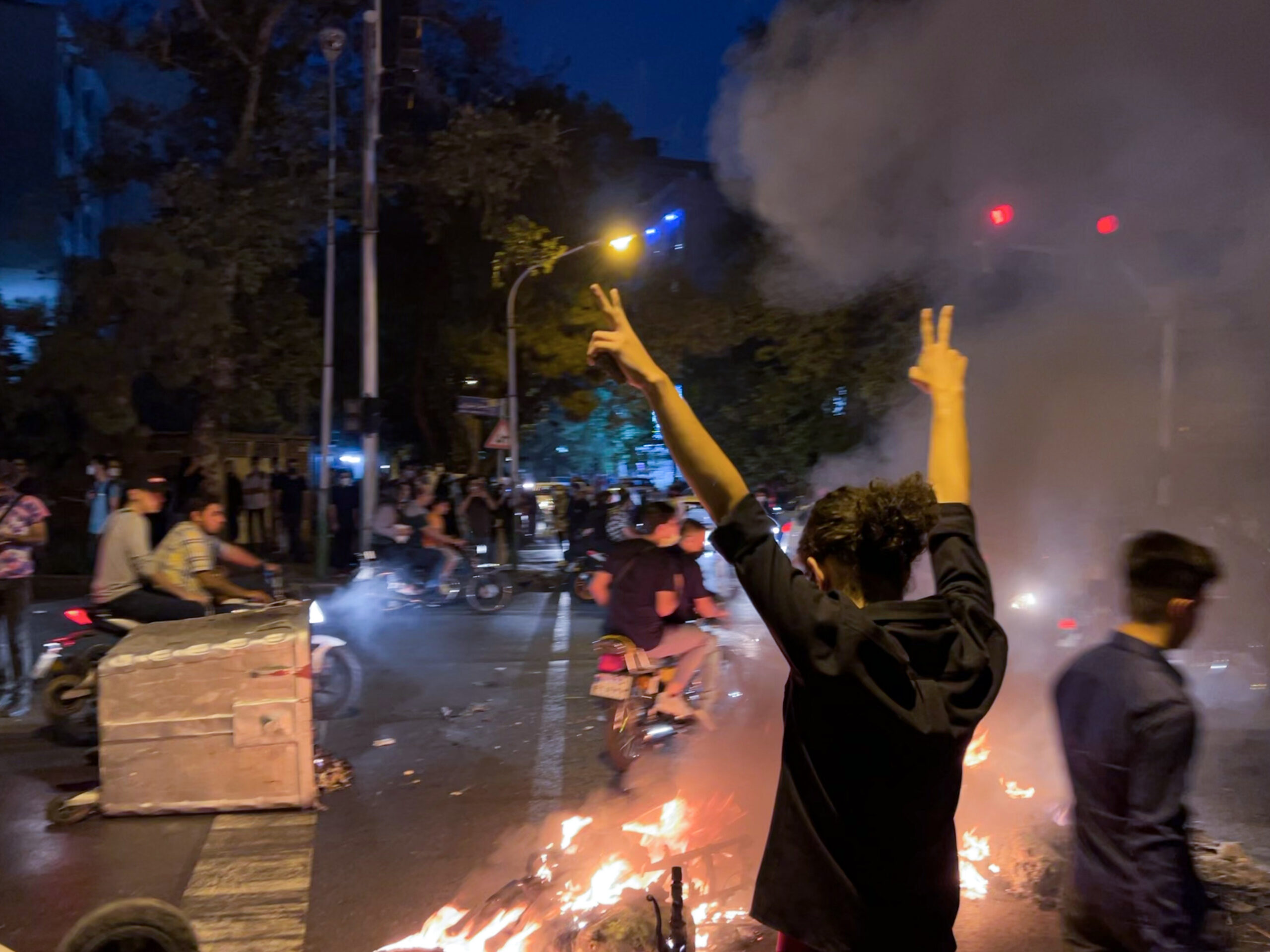 Iran arrests more female activists in a crackdown ahead of the anniversary of mass protests that shook the country.
Authorities in the Islamic Republic detained at least a dozen women's rights activists on Wednesday, according to rights groups and local news agencies.
The arrests are part of a concerted effort to head off protests to mark a year since the "Woman, Life, Freedom" uprising swept the Islamic Republic, rights groups say.
The government has been trying to stamp out dissent and reimpose strict dress codes as it struggles to reassert its authority in the wake of the sometimes-violent protests, which posed the biggest challenge to the clerical establishment since the 1979 Islamic Revolution.