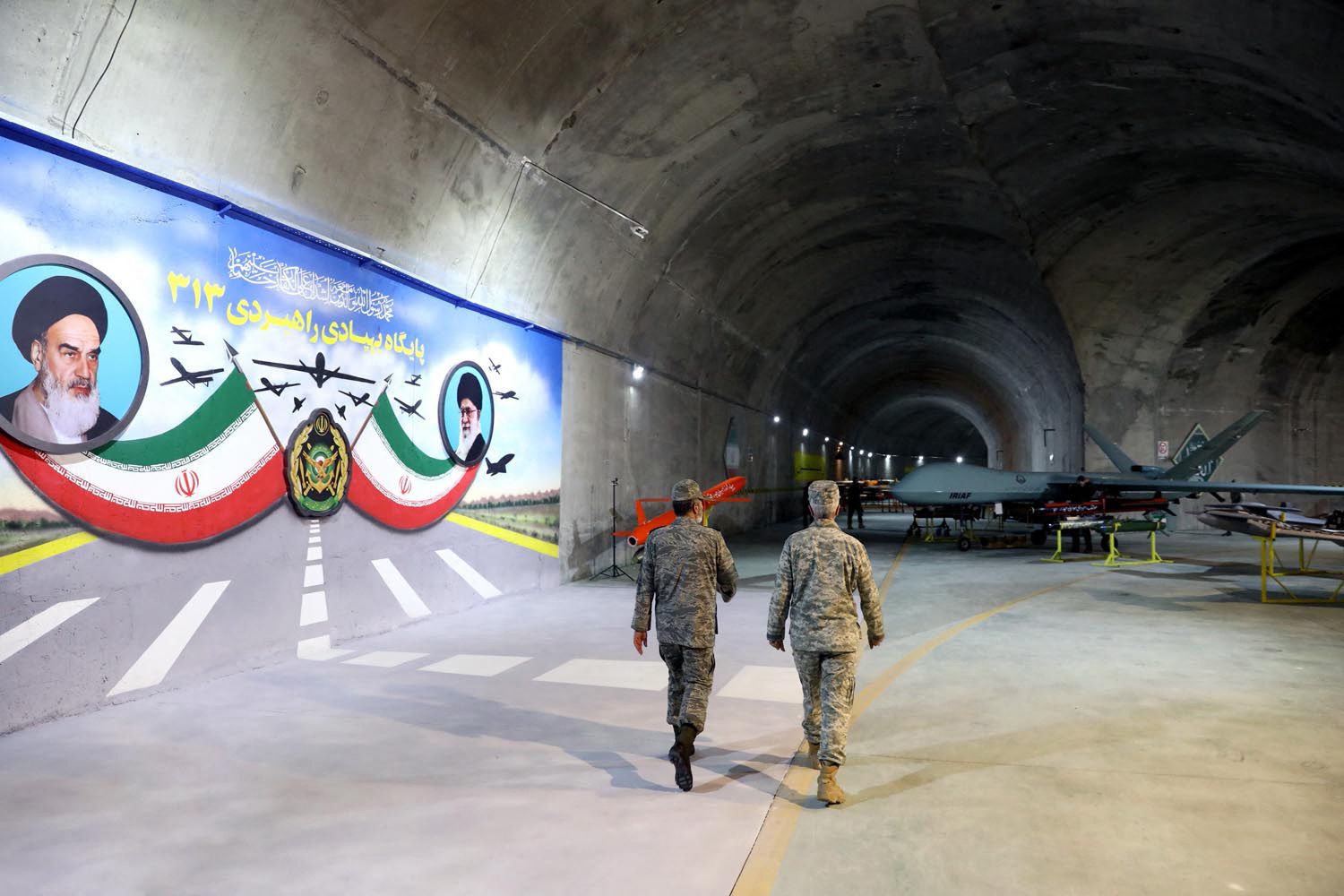 Fourteen members of a "terrorist team" linked to Israel have been arrested in northwestern Iran, an official from Iran's Judiciary said on Monday according to the semi-official Tasnim news agency.
"14 members linked to Israel have been arrested as they were seeking to identify and assassinate various individuals," Tasnim reported without further elaborations.
Iran occasionally announces the detention of people it says are spying for foreign countries, including the United States and Israel, without providing proof to back up such claims.