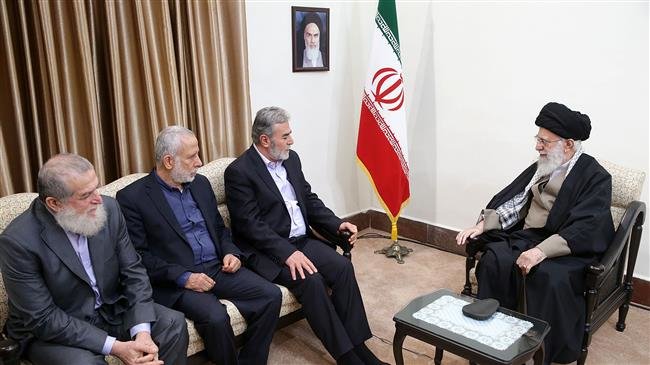 Iranian-backed Islamic group of Hamas said Tehran funded new houses in the Gaza Strip to former Palestinians prisoners who had been held by Israel, Ashraq Al-Awsat reported on Friday.
Hamas is ruling the Gaza Strip under the monitoring and supporting of the Islamic Republic of Iran. The group said the Iran-funded housing project was first of its kind in the region.
The Prisoners Ministry announced that 26 apartments of the new buildings in Southern part had already been given to 26 people in a lottery out of 125 former prisoners.
A second project is reportedly planned to be constructed in Northern part. 
 This housing project is to "reduce the suffering of our freed prisoners," the organization said.
Islamic Republic of Iran has a long history in helping Shiite political armed-groups in the region including Hamas and the Jihadist groups, providing them with arms, military training and financial help.
Tehran is highly criticized locally for the government's inefficiency in solving own problems, such as unemployment, poverty, low-quality facilities and old schools among others.
Thousand victims of powerful earthquakes in Iran's Kermanshah region have been living in tents for the past two years.