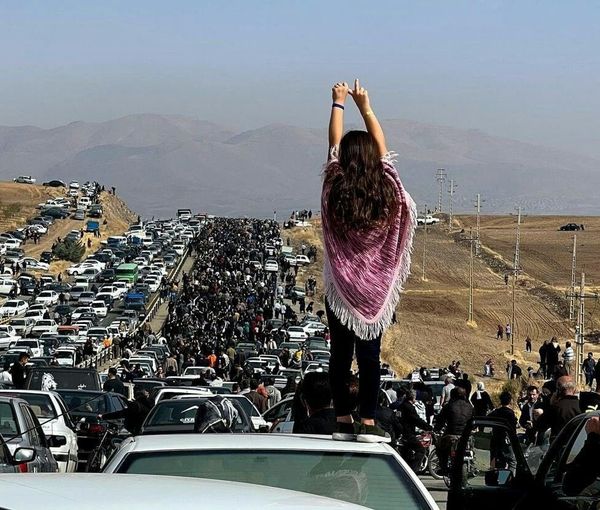 Iran's President Ebrahim Raisi has vowed that WhatsApp and Instagram will remain blocked in the country, blaming the online platforms for the protests that started over four months ago.
The Islamic republic was rocked by major demonstrations after the mid-September death of Mahsa Amini, a 22-year-old Iranian Kurd, after her arrest for allegedly breaching the country's dress code for women.
Raisi said the two platforms "were at the root of the insecurity in the country during the recent riots", speaking on national television on Tuesday evening.
"The two platforms will only be allowed to operate if they have a legal representative in the country who is responsible for their users' activities," the president said.
Telecommunications Minister Issa Zarepour said on Wednesday that the continued Whatsapp and Instagram blocks were approved by "the Supreme National Security Council in the presence of the president, the head of the judiciary and the head of parliament".
The online services were the most widely used in Iran after authorities earlier blocked access to Facebook, Twitter, YouTube, Telegram and TikTok.