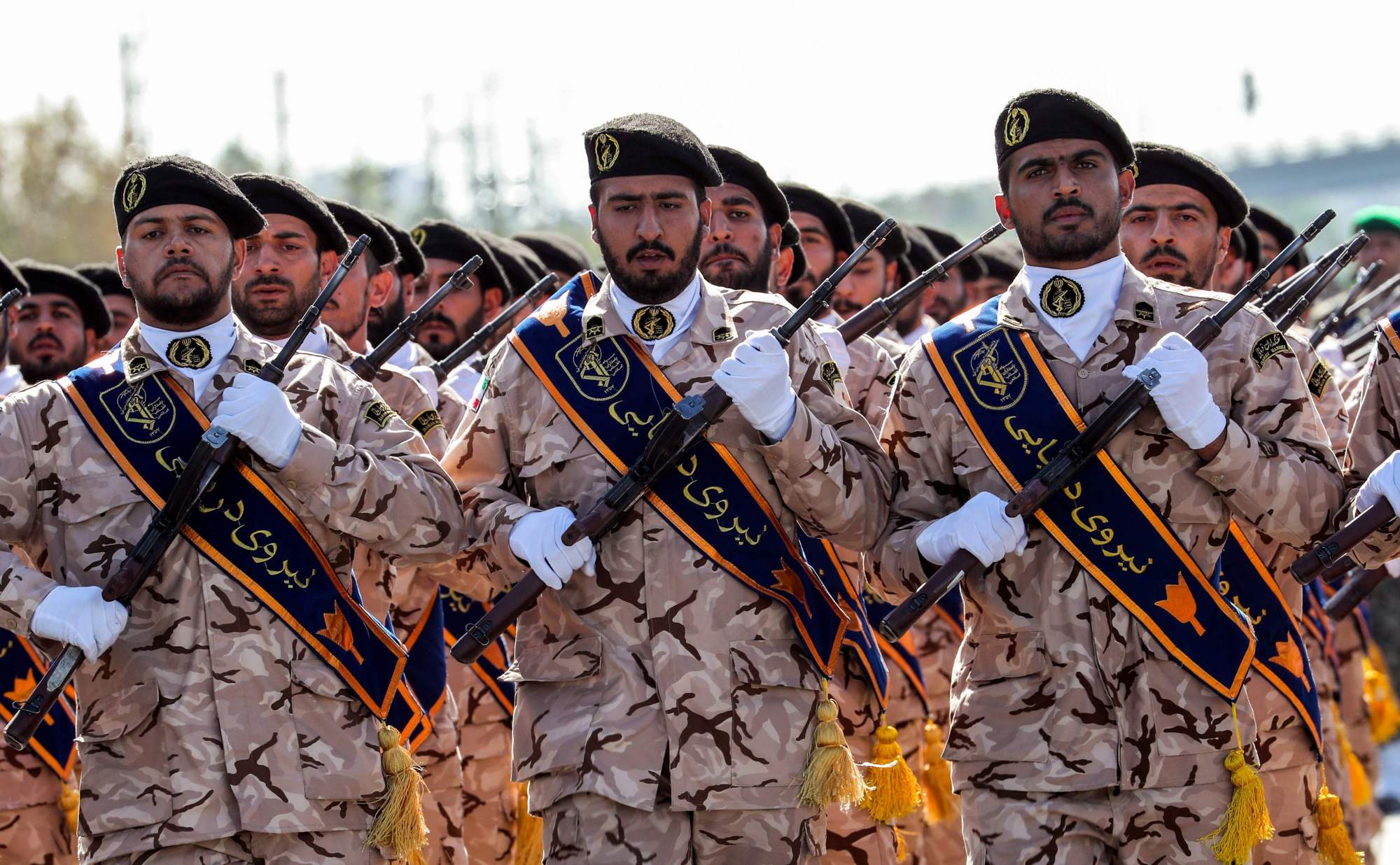 The European Union's Parliament on January 19 overwhelmingly voted in favor of listing Iran's Islamic Revolutionary Guard Corps (IRGC) as a terrorist organization.
 The moves come as the organization plays a main role in a brutal crackdown of protesters who have been calling for a regime change in the past four months of a popular uprising.
The EU Parliament's decision is also linked to the state executions of protesters and Iran's drone sales to Russia, which are used against Ukraine.  
The move angered Iran and authorities vowed to respond accordingly.
Hossein Amir-Abdollahian, Iranian Minister of Foreign Affairs, stated that the EU would "shoot itself in the foot" if it designated the IRGC as a terrorist organization and warned that Iran would take "reciprocal measures" if the EU proceeds.
"We have repeatedly said the Revolutionary Guards are a formal and sovereign organization whose role is central for guarding Iran's security," he reminded and added "steps taken by the European Parliament to list the organization protests as terrorist are in a way a shot in the foot of Europe itself."
Iranians online and in exile welcomed the EU's decision and its support for protecting human rights and promoting democracy.