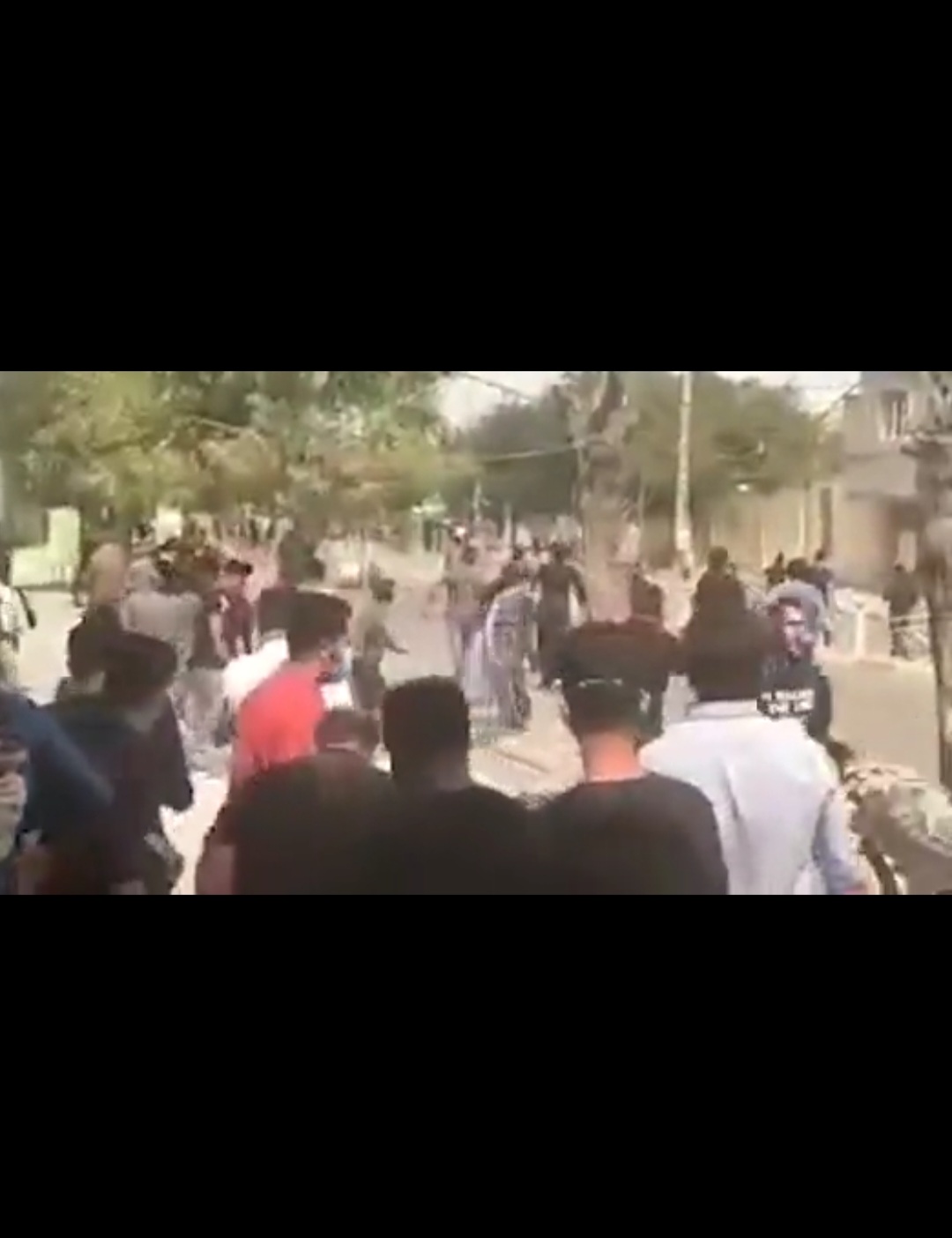 Iranian security forces have clashed with Kurdish Protesters in western Iran on Monday, footage shared on social media showed, as demonstrations over the murder of a young woman in police custody last week continued.
Mahsa Amini, a 22-year-old Kurdish Iranian woman, fell into a coma shortly after being arrested in Tehran by the morality police on September 13 and was pronounced dead on Friday, prompting protests on social media and on the streets.
Evidence showed that she was beaten by the forces while in custody, her family said, and medical experts confirmed.
A coordinated strike took place on Monday in all cities in Iranian Kurdistan in response to Amini's death.
Videos shared on social media showed gunshots by security forces against the protesters in the city of Diwandara.