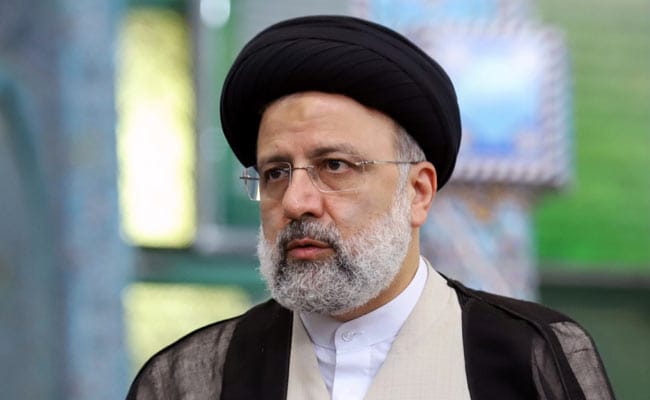 Iran's President Ebrahim Raisi said his country will avenge the killing of a Revolutionary Guards colonel who was shot dead in Tehran on Sunday.
Col Hassan Sayad Khodayari was killed outside his home by assailants on motorcycles. Iran blamed "elements linked to the global arrogance". Tehran uses this term for the US and Israel.
This was the most high-profile killing inside Iran since the November 2020 murder of nuclear scientist Mohsen Fakhrizadeh.
Raisi said: "I insist on the serious pursuit [of the killers] by security officials, and I have no doubt that the blood of this great martyr will be avenged."
"There is no doubt that the hand of global arrogance can be seen in this crime," he added. The Revolutionary Guards made a similar claim on Sunday.
The Guards described Khodayari as a "defender of the sanctuary", a term used for those who work on behalf of the Islamic republic in Syria or Iraq.
They shot Khodaei five times in a car, an unarmored budget SAIPA Pride — among the cheapest, most-common Iranian vehicles. There has been no claim of responsibility for the killing.