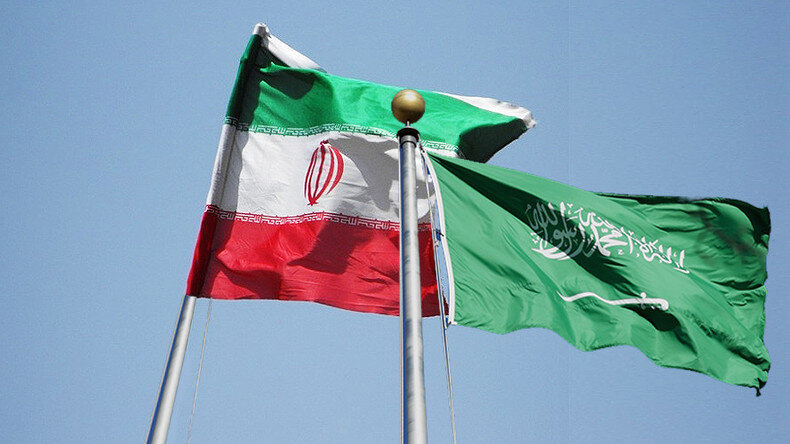 Iran said its talks with Saudi Arabia, which were held in Baghdad, will soon result in normalizing their relationship, Iranian Labour News Agency said citing Iran's ambassador to Iraq.
There was no specific date given for the talks, which will be held in the Iraqi capital of Baghdad, but according to Ambassador Iraj Masjedi, they will be "soon".
Earlier, Iran sent three diplomats to Saudi Arabia, to serve as a delegation to the Organization of Islamic Cooperation.
In January, Tehran said that the two countries were ready to resume diplomatic ties and reopen embassies.