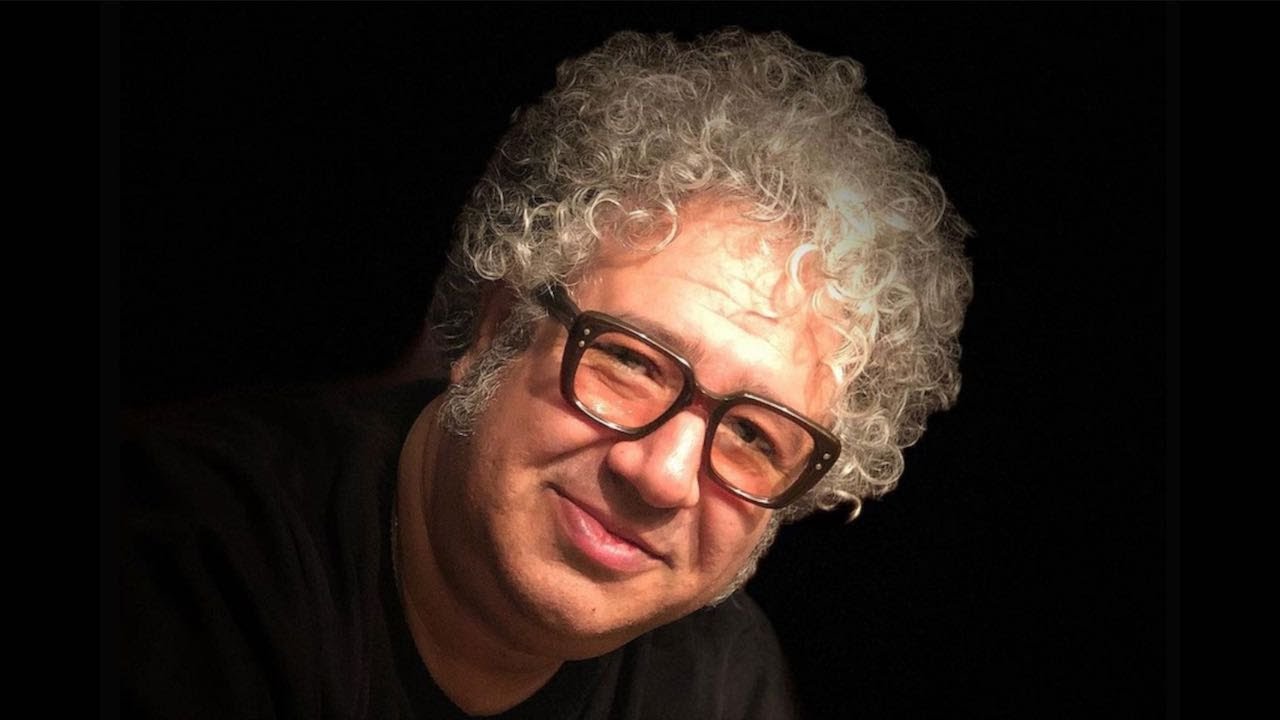 Award-winning jailed Iranian writer and filmmaker Baktash Abtin has died at the age of 48 after falling ill with Covid-19, rights groups announced.

The dissident poet died on Saturday, January 8, while receiving treatment in a hospital in Tehran.

Abtin, who was serving a sentence in Evin Prison on security charges, had been transferred to hospital in mid-December after he fell ill with Covid, reportedly for the second time. He was placed in a medically induced coma a week before he passed away.

The authorities in Iran were negligent in providing him with appropriate and timely medical care according to rights groups.

Reporters Without Borders (RSF) said in a statement posted on Twitter that writer and journalist Abtin "had been unjustly sentenced to six years in prison and was in detention in hospital, ill with COVID-19 and deprived of the necessary care," and blamed "the high regime's authorities" for his death.

PEN America released a statement saying "We mourn the utterly preventable death of Baktash Abtin'', and added "COVID is a natural killer, but Abtin's death was aided and abetted by the Iranian government every step of the way". "Abtin was denied medical treatment, his comorbidities were ignored and at times he was shackled to his bed." The organization called for the release of other prisoners unjustly detained in Iran battling COVID or other severe health conditions.


On Friday, a day prior to his death, PEN America and 18 other NGOs published a letter, addressed to Ali Khamenei, showing concerns for Abtin's deteriorating health, and calling on the Islamic Republic's Supreme leader to provide him with the best possible medical care.

They urged that "he and all those unjustly detained for their writing or expression be immediately and unconditionally released" and that "authorities refrain from summoning political prisoners to serve their sentences" while the conditions inside Iranian prisons remain unsafe, and to grant those imprisoned with serious illnesses "speedy access to all needed medical care or a medical parole on humanitarian grounds".

Baktash Abtin was a member of the Iranian Writers' Association, an advocate of freedom of speech and a defender of human rights. He was sentenced by Tehran's Revolutionary Court to a total of six years in prison on the charges of "assembly and collusion against national security" and "propaganda against the state" in May 2019, and began serving his sentence in Evin prison in September 2020. The charges brought against him were for being critical of the Islamic Republic regime and related to him visiting the graves of dissident writers.

Baktash Abtin and fellow imprisoned writers Keyvan Bajan and Reza Khandan Mahabadi were jointly awarded the 2021 PEN/Barbey Freedom to Write Award last year.