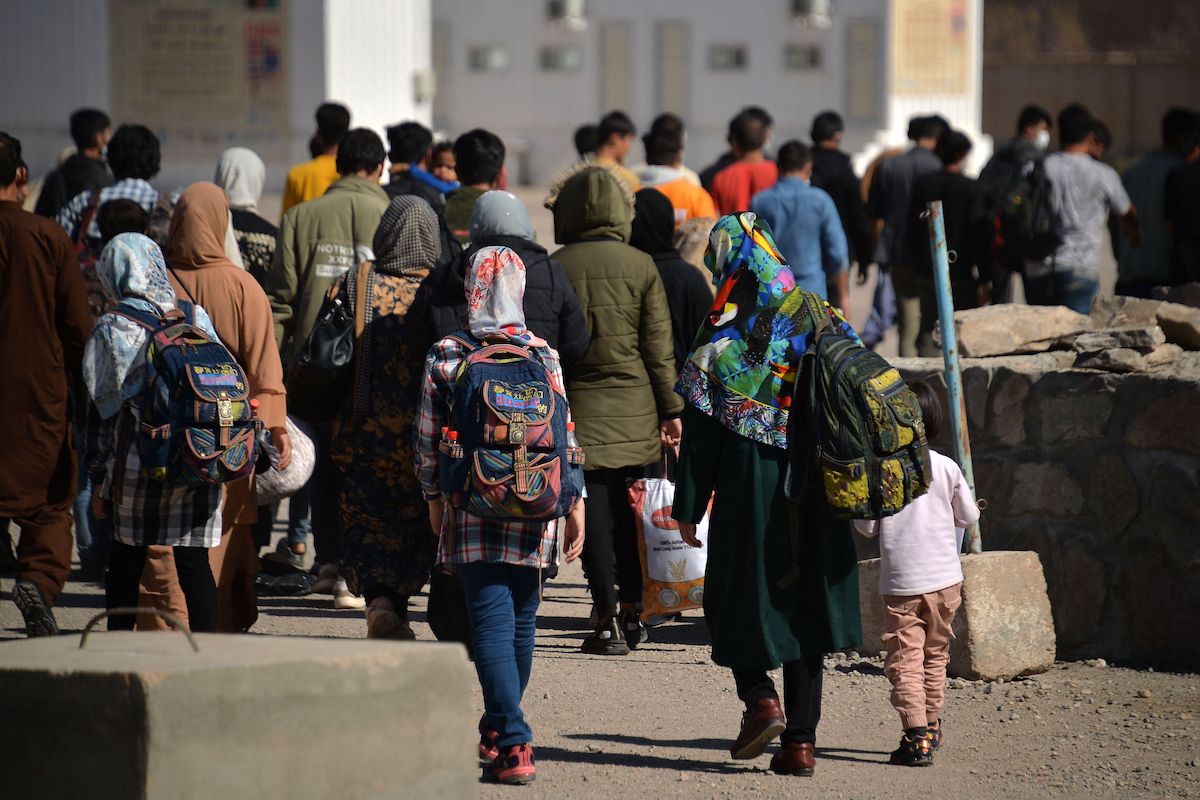 Iran's military and paramilitary units have recruited some of the hundreds of thousands of Afghans who flee their homeland following the Taliban's victory.
"Recently, Iran has recruited thousands of Afghans into its Liwa Fatemiyoun, which it has used as 'cannon fodder' in the war in Syria," the Hill reported.
Iran had previously used hundreds of Afghan refugees in its ongoing conflicts in Syria, international and local reports warned.
Meanwhile, Taliban is seeking to reimpose strict Islamic Law in Afghanistan and the group is highly supported by Islamic Republic of Iran despite some clash of interests between the two sides.