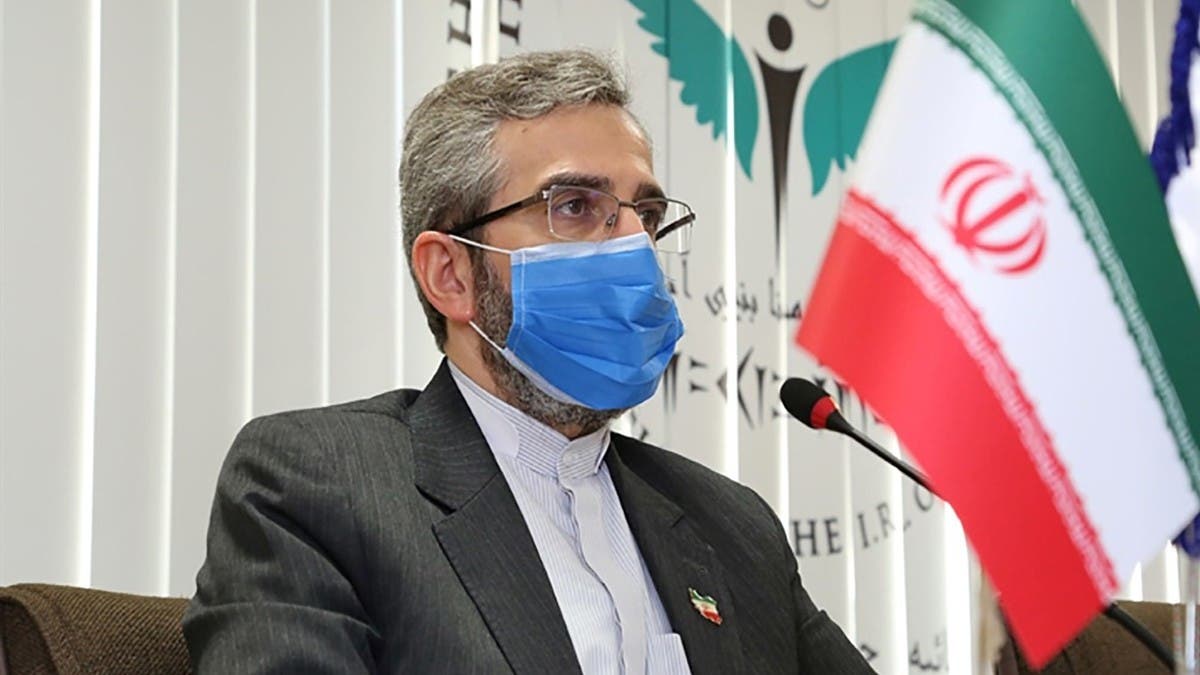 Iran's Deputy Foreign Minister Ali Bagheri Kani said that the United States must "accept reality" and agree to lift its sanctions on Iran in next week's nuclear talks in Vienna.
In another attempt to restore the Joint Comprehensive Plan of Action (JCPOA), representatives of Iran and the other signatories of the 2015 nuclear deal will be in Austria starting November 29.
Iran, China, Russia, the United Kingdom, France, and Germany will resume six rounds of talks that stopped in June after Iran's new president, Ebrahim Raisi, won the election.
The US will participate indirectly in the negotiations.
Iran has previously said it is ready for a "good agreement" in Vienna, but the US must accept responsibility for reneging on the JCPOA, lift all sanctions imposed since 2018 at once, and guarantee it will not leave the deal again.
Former President Donal Trump withdrew from the deal in 2018 and reimposed sanctions against the country.
Meanwhile, Iran has violated almost all its commitments under JCPOA.