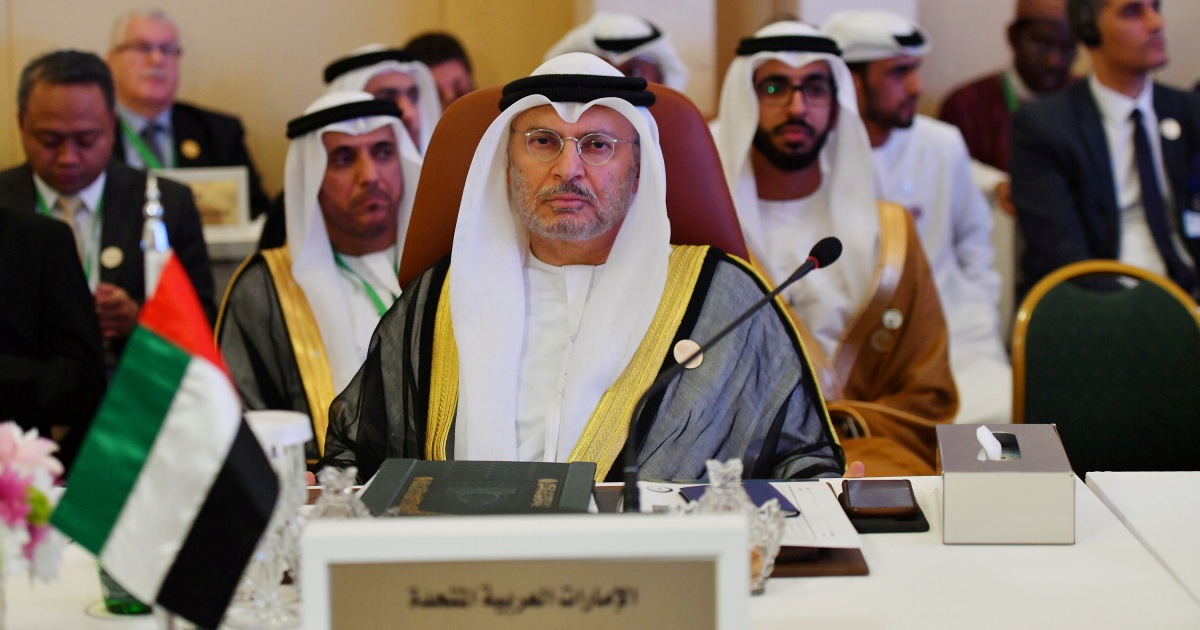 The United Arab Emirates is taking measures to reduce tensions with Iran, choosing to move towards diplomacy and away from confrontation, despite deep concerns about Iran's interference in the region, diplomatic adviser to the UAE president Anwar Gargash said on Monday.

"We remain deeply concerned about Iran's interference in Iraq, Syria and Yemen and have taken steps to de-escalate tensions. We don't have any interest in confrontation as the region will pay the price for decades to come," the senior official said during the Abu Dhabi Strategic Debate.

"We are working hard to build communication and bridges with all countries, even those who we have disagreements with," he added.

Gargash however stressed that UAE was realistic about the chances of success and knows that it will be a slow process, adding "We hope that over time we can build together greater confidence between us and start to make progress towards a more sustainable and mutually beneficial status quo".

Iran and world powers are expected to resume negotiations soon, as part of an attempt to revive the 2015 nuclear deal. The UAE and Saudi Arabia are of the opinion that the deal was flawed as it failed to address the Islamic Republic's missile program and regional proxies.