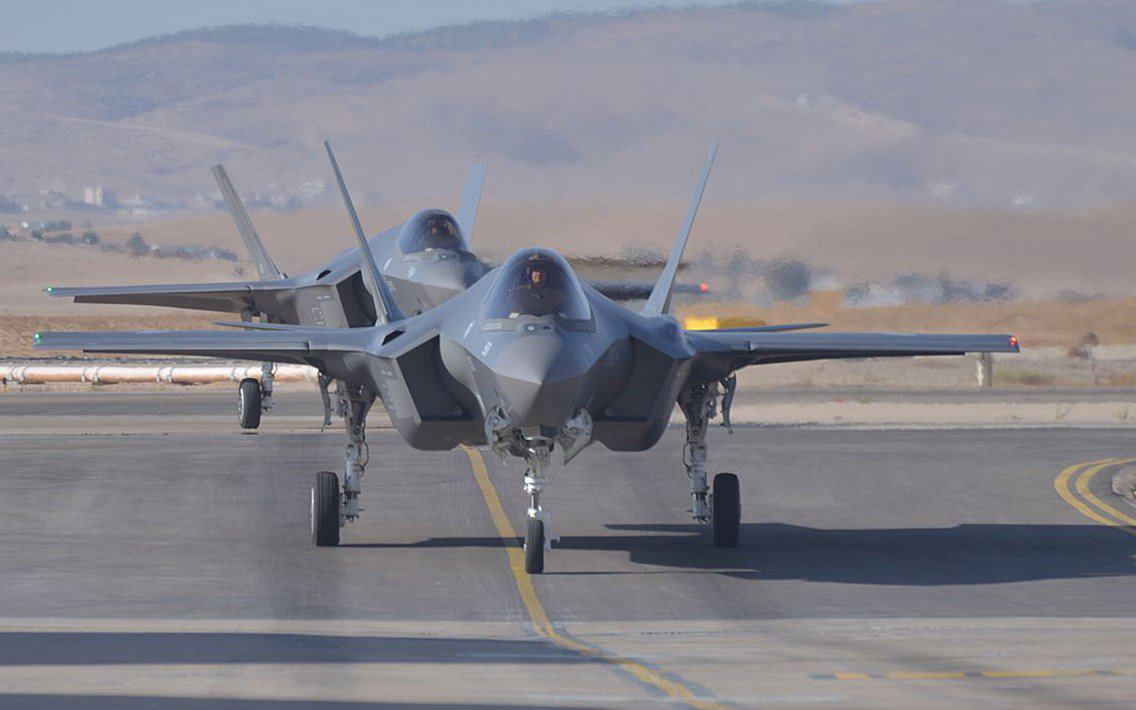 Israel is preparing plans to strike Iran's nuclear plants, Israeli Public Broadcaster Kan reported on Tuesday.
According to Anadolu news agency, Kan reported that the Israeli government asked the security agencies to prepare the plan in case they needed if the nuclear talks with Iran fail.
The report said that Israeli intelligence believes Iran had been trying to place ground-to-air missiles in Syria, Lebanon, and Iraq to intercept potential Israeli airstrikes.
Last week, Israeli media reported that the Israeli government had allocated a budget of $1.5 billion to prepare for a possible attack on Iran's nuclear facilities.
In his speech to the United Nations General Assembly last month, Prime Minister Naftali Bennett said: "Iran's nuclear programme has hit a watershed moment… Words do not stop centrifuges from spinning… We will not allow Iran to acquire a nuclear weapon."
Iranian Press TV quoted an unnamed source on Wednesday saying Tehran's top nuclear negotiator visited Brussels to discuss a resumption of stalled nuclear talks.
According to this unidentified source, Iran is ready to hold direct talks with European parties to a 2015 nuclear pact.