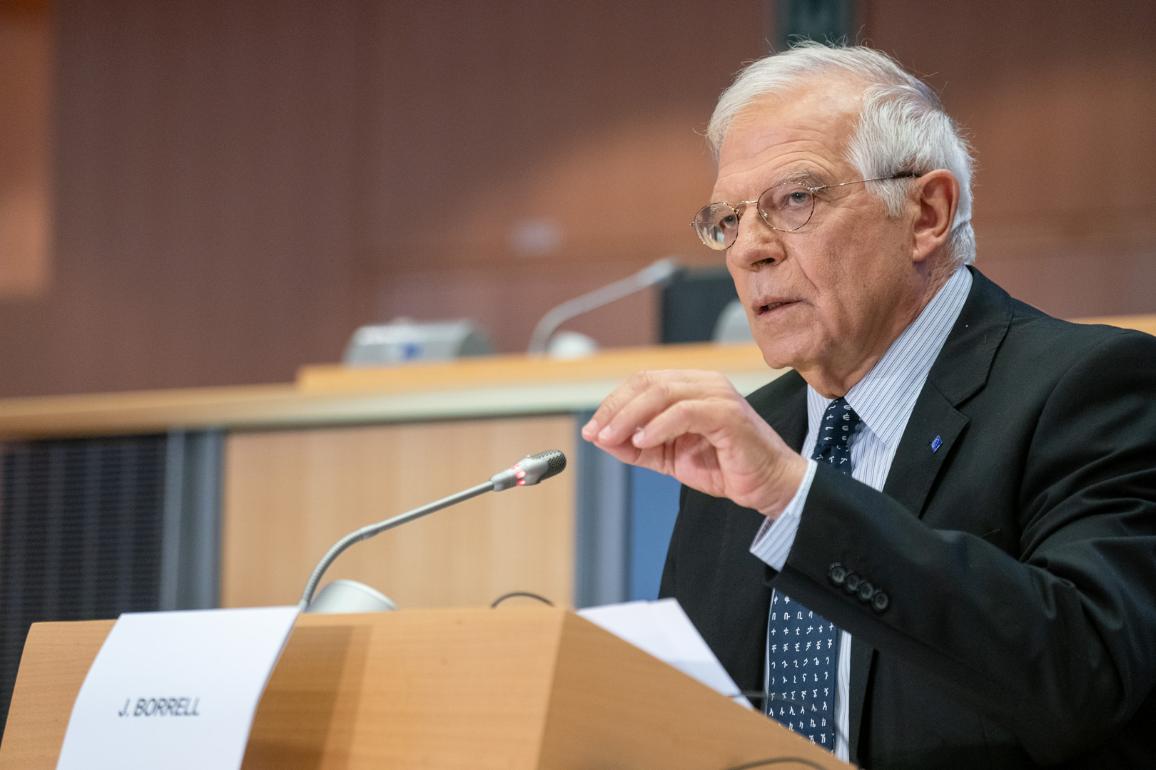 The European Union's top diplomat Josep Borrell said Monday that he is optimistic that diplomats will meet with Iranian officials later this week in Brussels as a step towards restarting negotiations to revive the 2015 deal.
Discussions in Vienna aimed at reviving the so-called Joint Comprehensive Plan of Action have been suspended since June.
Borrell's remark came after an Iranian Parliamentary member said to state media that the country is ready to restart negotiations in Vienna.
"You never know. I am more optimistic today than yesterday," Borrell said, according to Reuters. "No confirmation yet, but things are getting better and I hope we will have preparatory meetings in Brussels in the days to come."