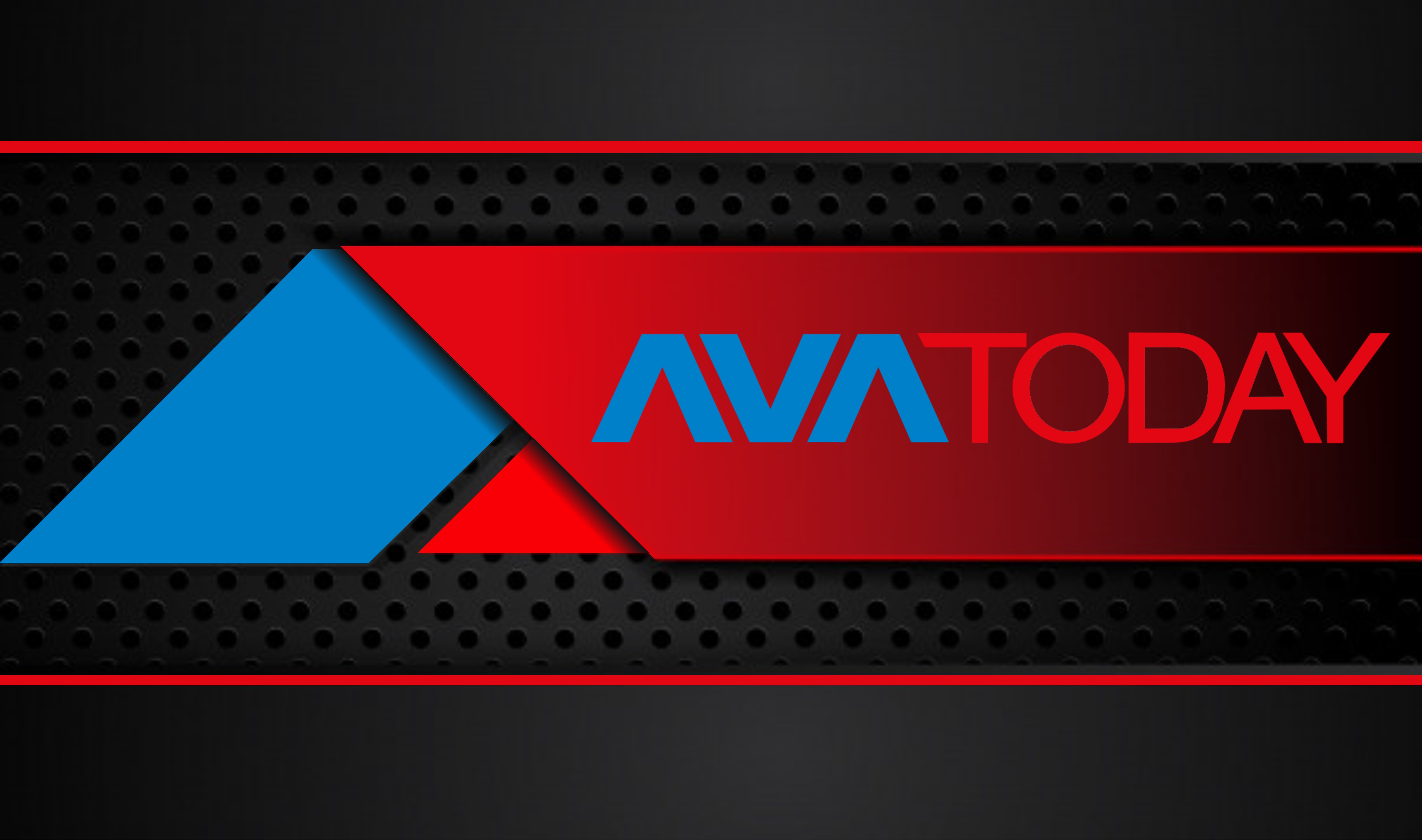 Illegal cryptocurrency mining in Iran will cause new power cuts this winter, the state electricity company warned on Sunday.
Illegal cryptocurrency mining will account for at least "10 percent of electricity outages this winter", the power company said in a statement carried by state news agency IRNA.
According to the company, such illegal mining was responsible for 20 percent of blackouts over the summer.
Iran was among the first countries in the world to legalize the mining of bitcoin and other cryptocurrencies for Chinese companies in September 2018, but it requires miners to have a license.
Later, authorities said in May that "illegal" miners are responsible for the shortage.
The state authorities said those miners who have no license usually have access to subsidized electricity and consume between six and seven times more power than those with permits.