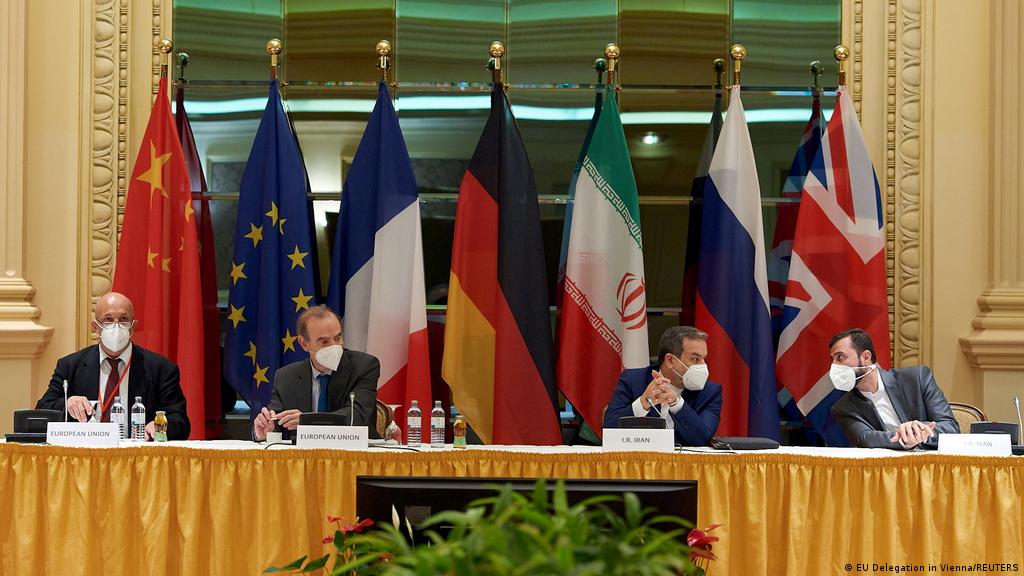 The United States has called for an "imminent" return to talks in Vienna to revive the 2015 nuclear deal with Iran, and added that a resumption of the negotiations is "hinging on the Iranians".
State Department spokesperson Ned Price told reporters on Thursday that Washington is willing to continue the talks as soon as Tehran agrees to re-engage in the negotiations.
 He stressed that diplomacy is still their first path.
Negotiations have been on ice since June, shortly after the election of Iran's hardliner President Ebrahim Raisi.
"We have made very clear that we are prepared, willing and able to return to Vienna as soon as we have a partner to negotiate with," Price said.
Iran's Foreign Minister Hossein Amir-Abdollahian said in Moscow on Wednesday that he expects negotiations on the deal to restart in Vienna soon, but didn't set an exact time.
The deal gave Iran sanctions relief in return for curbs on its nuclear program. In 2018 the then-US president Donald Trump withdrew from the accord.
"We are now finalizing consultations on this matter and will soon restore our negotiations in Vienna," Amir-Abdollahian told reporters after talks with his Russian counterpart Sergei Lavrov.