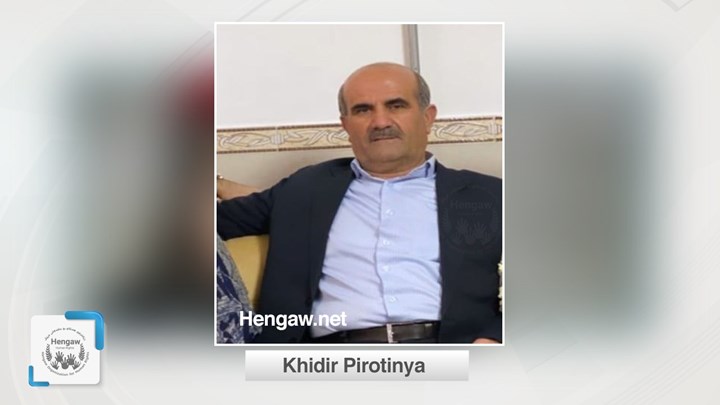 One of the main Iranian-Kurdish opposition groups claimed on Tuesday to have killed an intelligence officer in western Iran, weeks after Iran threatened to carry out operations against Kurdish groups inside the Kurdistan Region.
The official twitter account of the Kurdistan Democratic Party of Iran (KDPI) tweeted about an operation carried out by a shadowy group of the party known as the Zagros Eagles.
The operation targeted an agent of the Ministry of Intelligence (Ettela'at in Persian) who was allegedly responsible for a number of assassinations of Kurdish activists.
"In a military operation by the Zagros Eagles an agent of #Iran's intelligence agency Ettela'at by the name of Khidir Piotipenah was killed," the KDPI tweeted. "Pirotipenah was responsible for the assassination of several Kurdish activists and freedom fighters."
The party has not elaborated on the military operation.