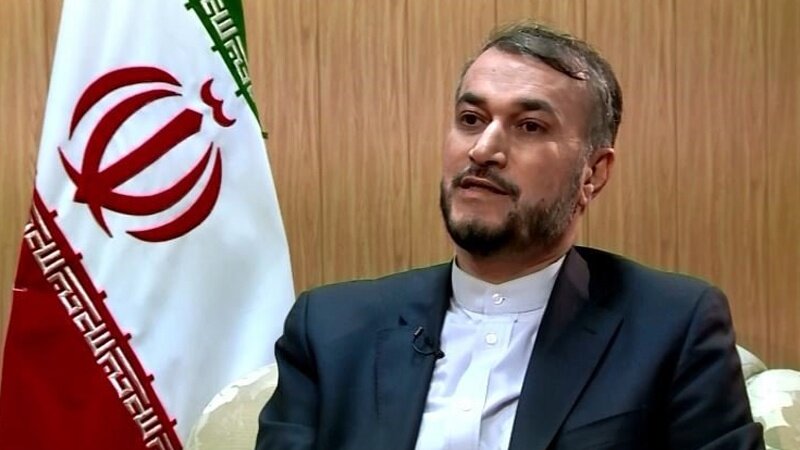 The Iranian foreign minister on Sunday has set the release of billions in Iranian assets as a condition for resuming nuclear deal talks in Vienna.
"I said, if their intentions are real, they should release some of Iran's blocked assets, for example $10 billion [€8.6 billion], and make a move so that we can say that Biden is different from Trump," Rudaw reported Foreign Minister Hossein Amirabdollahian as saying.
Amirabdollahian claimed he had been approached by US representatives during his trip to New York to take part in the UN General Assembly late last month.
Former President Donald Trump withdrew from the Joint Comprehensive Plan of Action (JCPOA) — a deal to limit Iran's development of nuclear technology — in 2018 and renewed economic sanctions against Tehran.
The remarks came as hopes for a return to the 2015 nuclear deal with world powers continue to fade.